The 1600 block of Cedar Street will be reduced to one lane of traffic on Monday as full depth patching begins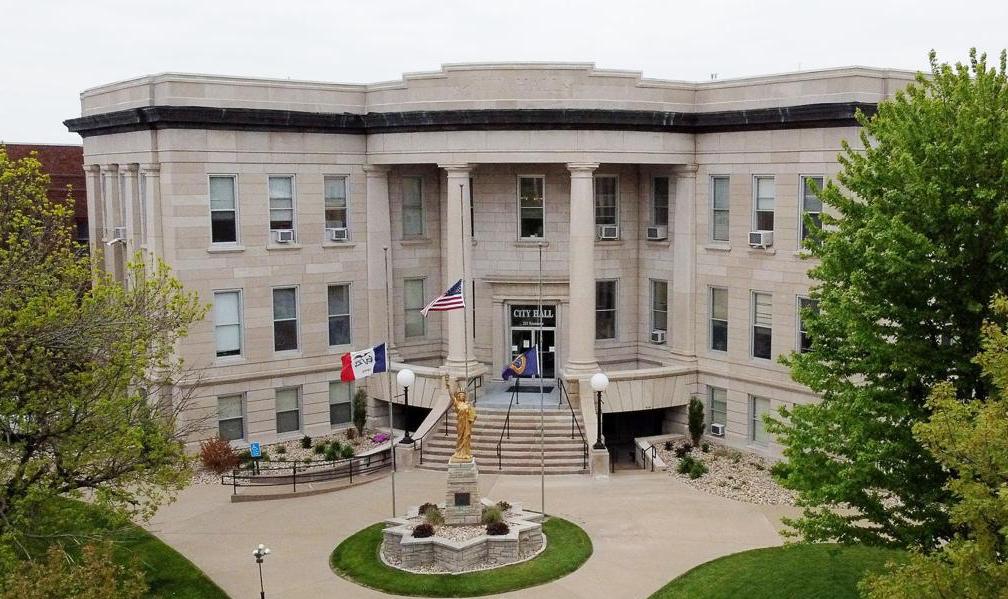 Muscatine, IA – According to the city officials, the contractor will begin removal, repairs, and replacement in the northbound lane from the first entrance to the Trinity Muscatine lower parking lot to the Parham Street intersection.
City officials have announced that the repair work will be completed in sections with one driveway closed at a time.
Drivers are urged to use caution when travelling through construction zones, obey traffic control devices, and find alternate routes if possible.
Two emergency repairs have been accomplished as part of the 2022 Full Depth Patching Project as repairs have completed on Hershey and Liberty, officials said.
The current contract also calls for work on Isett Avenue (Bidwell Road to the Heinz pedestrian entrance), Houser Street (Fulliam Avenue to Dawson Street), Stewart Road (Oregon Avenue to Wallace Street), Robin Road (Sunrise Circle east to end of the concrete), Frontage Road (Cleveland Street to Ford Avenue), and Devitt Avenue (Ridgewood Avenue to Pinefield Street). 
More information here.
This is a developing story and it will be updated as new information become available.