TCSO: Woman and baby dead after house fire on Rockwood Avenue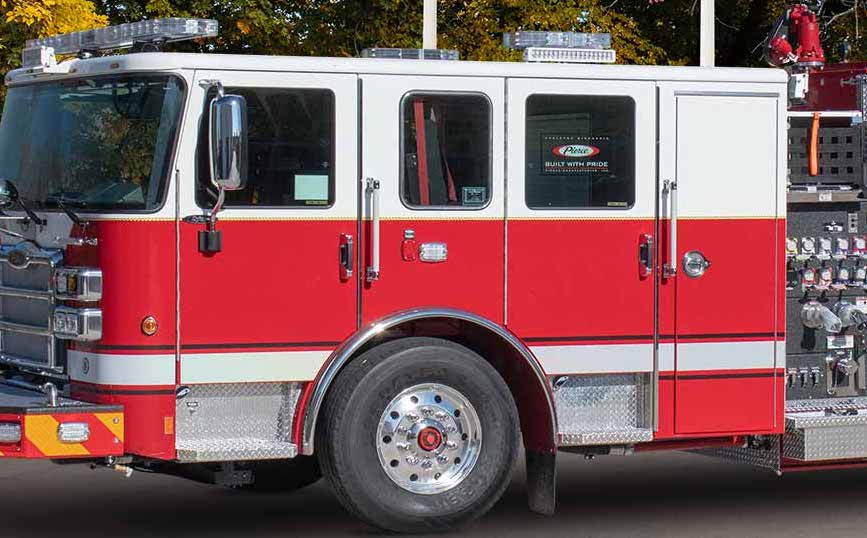 Taylor County, IA – According to the Taylor County Sheriff's Office, this unfortunate incident occurred around 7:09 a.m. Wednesday morning.
It happened in the 2400 block of Rockwood Avenue.
Bedford Fire Department crews responded to a report of a house fire.
The responding crews were able to quickly extinguish the blaze.
Unfortunately, 21-year-old woman and 1-year-old boy were found deceased inside the home.
The cause of the fire remains under investigation, the Taylor County Sheriff's Office said.
The Bedford Fire Department was assisted by fire departments from Lenox, Sharpsburg, Gravity, and Blockton.
The Taylor County Ambulance, Air Evac, and the State Fire Marshal's Office assisted as well.
This is a developing story and it will be updated as new information become available.