Suspect in custody after shots-fired incident on 11th Street NW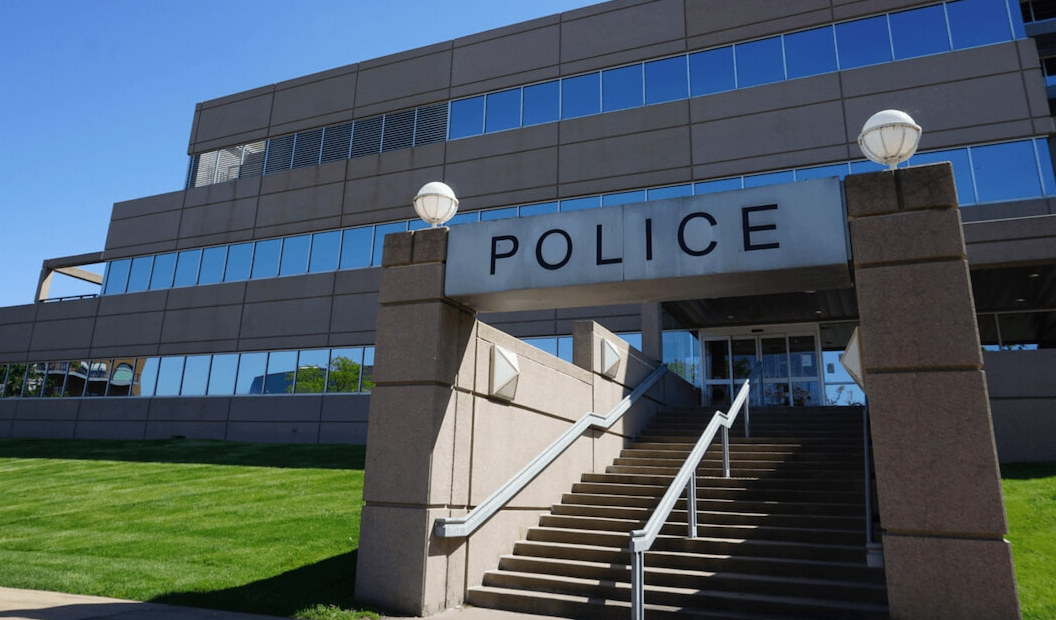 Cedar Rapids, IA – Cedar Rapids Police Department officials said the 30-year-old suspect was arrested and taken into custody Monday night.
His name is Isaiah Martin and he is now charged with: attempted murder; assault domestic abuse, with intent to injure, with a weapon; intimidation with a weapon; going armed with intent; criminal mischief; neglect of a dependent person.
Right before 8 p.m. Monday night, CRPD officers responded to a call for shots-fired at 1340 11th Street NW.
The responding officers found evidence of gunfire in the area and bullet entry points on the victim's vehicle.
The victims, a female driver and her son, were targeted by Martin following an on-site verbal altercation.
Neither person in the vehicle was struck by gunfire.
The responding officers were able to locate the suspect several blocks away with a firearm.
He was arrested and taken to the Linn County Correctional Center.
This incident remains under investigation.
This is a developing story and it will be updated as new information become available.