Suspect faces charges following Sunday morning police chase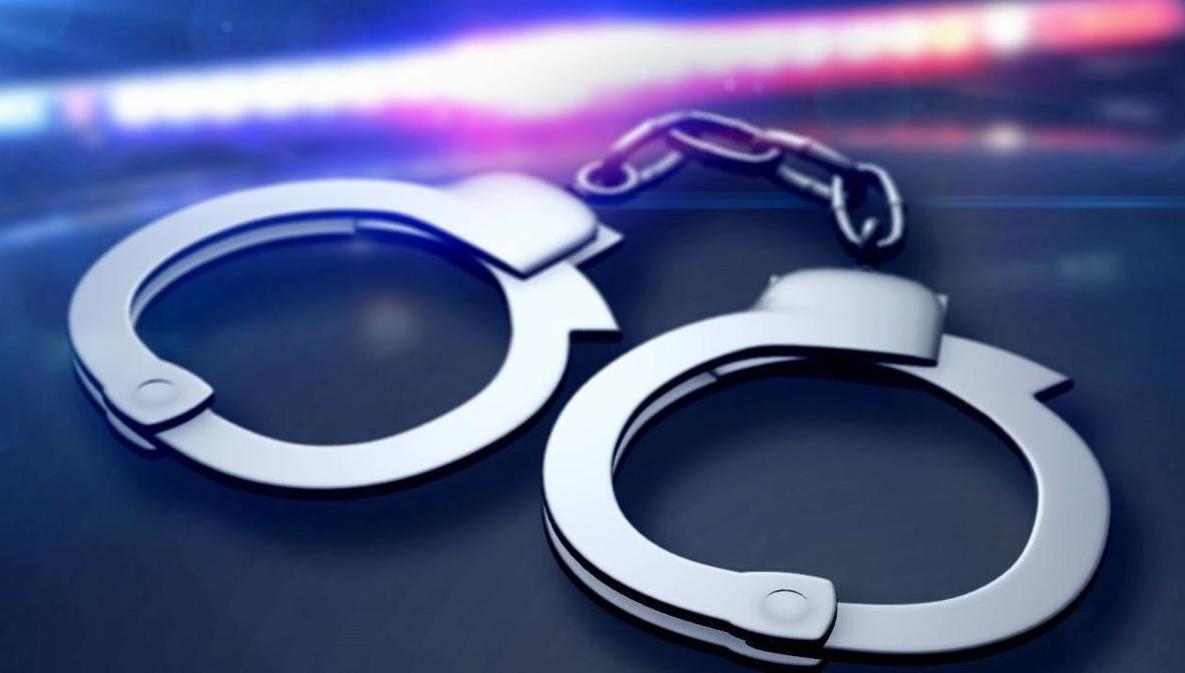 Waterloo, IA – Iowa State Patrol officials said the chase started when a trooper tried to stop a Dodge Challenger heading north on U.S. Highway 218.
The responding troopers said the chase reportedly ended when the suspect's vehicle crashed.
The Dodge Challenger reportedly collided two other vehicles and then crashed into the side barrier.
The unidentified driver was taken to a hospital for treatment.
Troopers said the driver will be charged.
No other injuries were reported, officials said.
This incident remains under investigation.