Suspect charged with intimidation with a dangerous weapon in connection with a shots-fired incident on Logan Avenue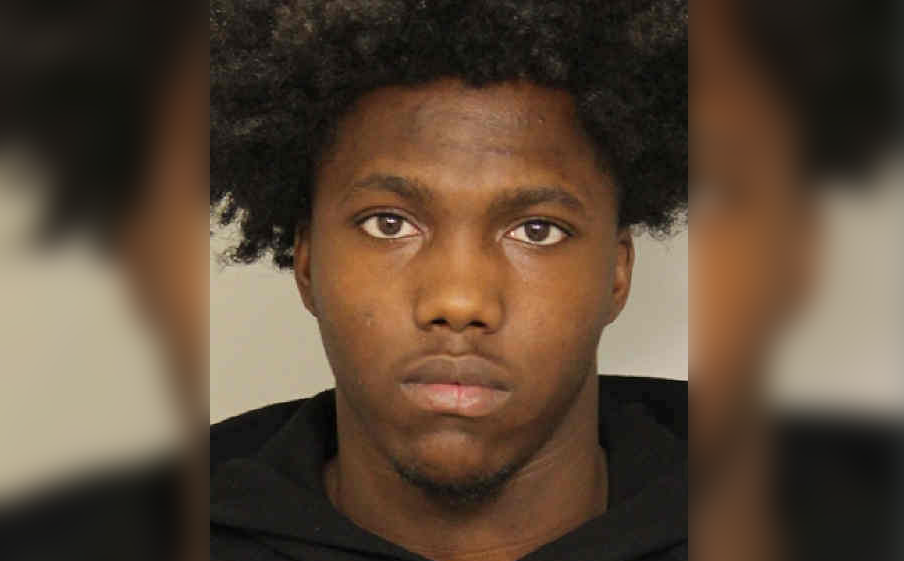 Waterloo, IA – According to the Waterloo Police Department, the shots fired incident occurred on April 20.
It happened inside the Logan Convenience Store located at 735 Logan Avenue.  
Waterloo Police Department responded to a shooting call.
Witnesses told investigators that one subject fired several shots and then fled the store.  
Police officials said that 18-year-old suspect, later identified as Tony Orr Jr. is now charged with intimidation with a dangerous weapon, carrying weapons, and going armed with intent.
The Waterloo Police Chief, Dr. Joel Fitzgerald, released the following statement:
"Our detectives worked diligently and were able to identify a suspect, Tony Cecil Orr, Jr (18). Another reckless and dangerous individual using a firearm has been arrested. Orr, Jr. has been charged with Intimidation with a Dangerous Weapon, Carrying Weapons, and Going Armed with Intent."
This story will be updated as new information become available.