Student Loan Borrowers Will See Their Loan Servicers Change – Here's Why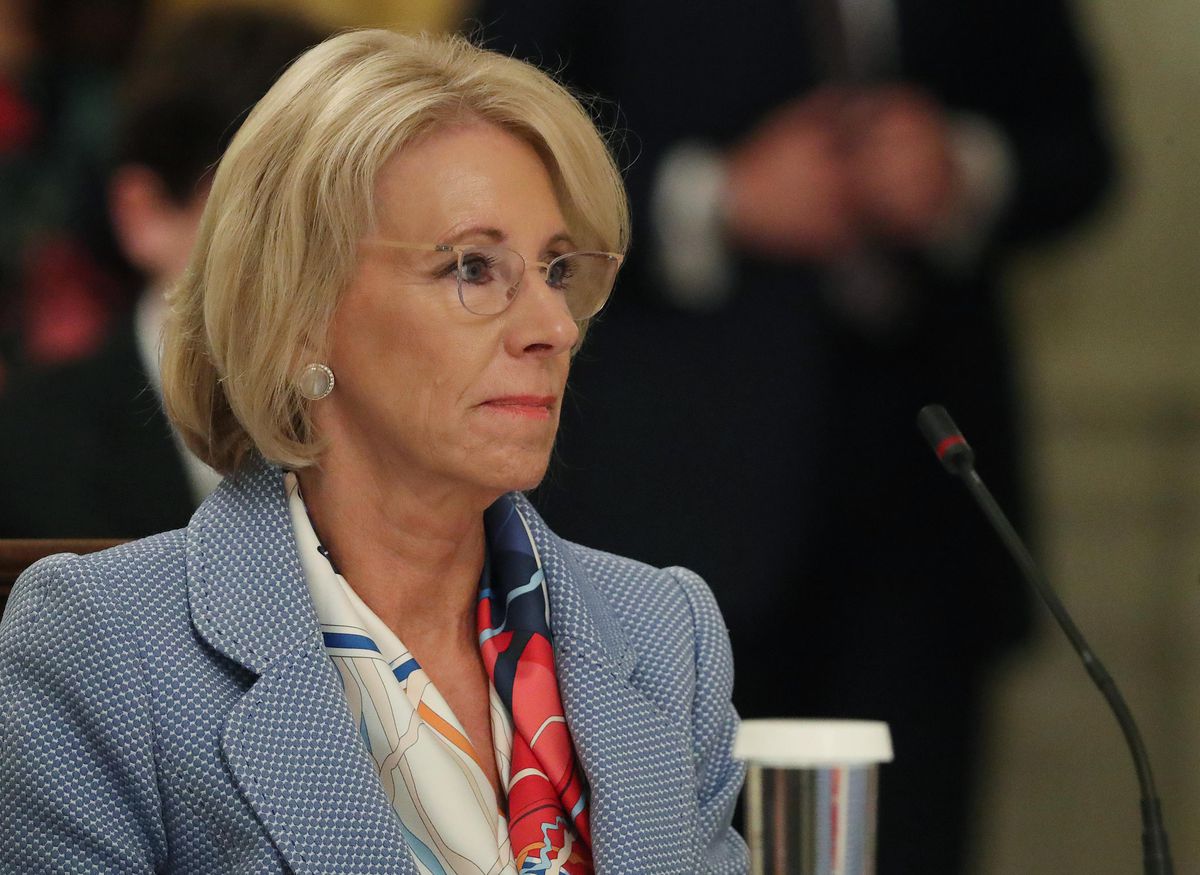 In June of this year, the United States Department of Education announced sweeping changes to the way federal student loans will be serviced in the future. Specifically, five different companies will begin handling student loan processing and customer support once this change takes place.
Those companies include Edfinancial Services LLC, F.H. Cann & Associates LLC, MAXIMUS Federal Services Inc., Missouri Higher Education Loan Authority (MOHELA), and Texas Guaranteed Student Loan Corporation (Trellis Company). These loan servicers will eventually begin supporting federal student loan customers through "direct engagement via contact centers" writes the U.S. Department of Education, adding that they will also "provide back-office processing support for students, parents, borrowers and partners at more than 5,800 postsecondary institutions."
These new contracts are part of an initiative to simplify federal financial aid processing and customer service through Next Generation Financial Services Environment, which is also called Next Gen.
The point of this change is making student loan repayment less complicated and more standardized. The U.S. Department of Education says that the current environment involves nine different loan servicers operating on four different platforms.