Stabbing on East 8th St sends 45-year-old man to the hospital with non-life-threatening injuries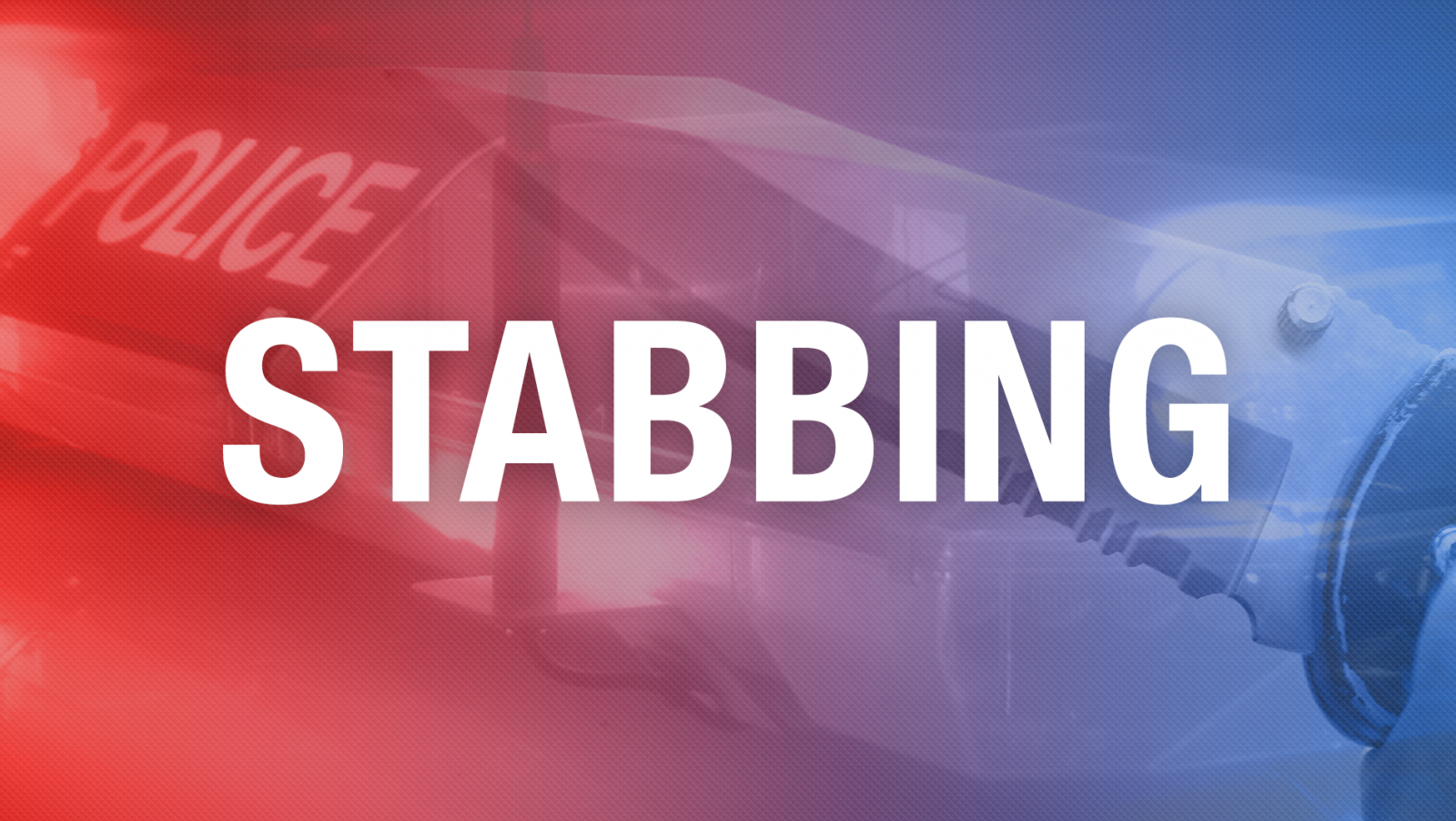 Muscatine, IA – Police officials said the stabbing incident occurred right before 11 p.m. late Monday night.
It happened at 808 East 8th St.
Muscatine Police Department officers responded to a report of a stabbing.
The responding officers found 45-year-old Jeramy Hindlebaugh lying in the front yard with a stab wound to his leg.
The victim was taken to a hospital for treatment.
Investigators discovered that the victim had been involved in a previous disturbance that had taken place in the 2400 block of Park Ave and it was during this disturbance that Hindlebaugh received his stab wound.
The 45-year-old man then drove himself to the East 8th Street location. 
A suspect has been identified, bot no charges have been filed, police officials said. 
This incident remains under investigation.
This is a developing story and it will be updated as new information become available.