Single-vehicle rollover on Highway 69 sends two women to the hospital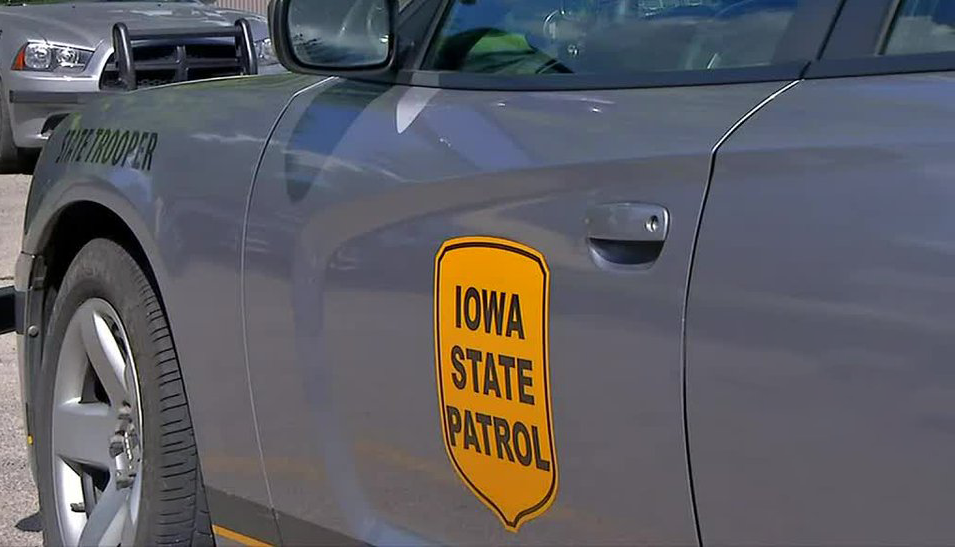 Decatur County, IA – According to the ISP officials, the single-vehicle crash occurred on Thursday.
It happened on Highway 69.
Iowa State Patrol troopers responded to a report of a single-vehicle crash.
The responding troopers discovered that the 50-year-old driver of Chevrolet Blazer drove off the road, over-corrected and lost control of the vehicle.
Troopers said the vehicle then slid-off the road, entered the ditch and rolled over.
The 50-year-old driver, later identified as Debra Percifield, and the 20-year-old passenger, later identified as Crystal Hughes, suffered injuries and were taken to a hospital for treatment.
The extent of their injuries is unknown at this time.
No other information is available at the moment.
This is a developing story and it will be updated as new information become available.