Single-vehicle rollover crash on North Union Road leaves two injured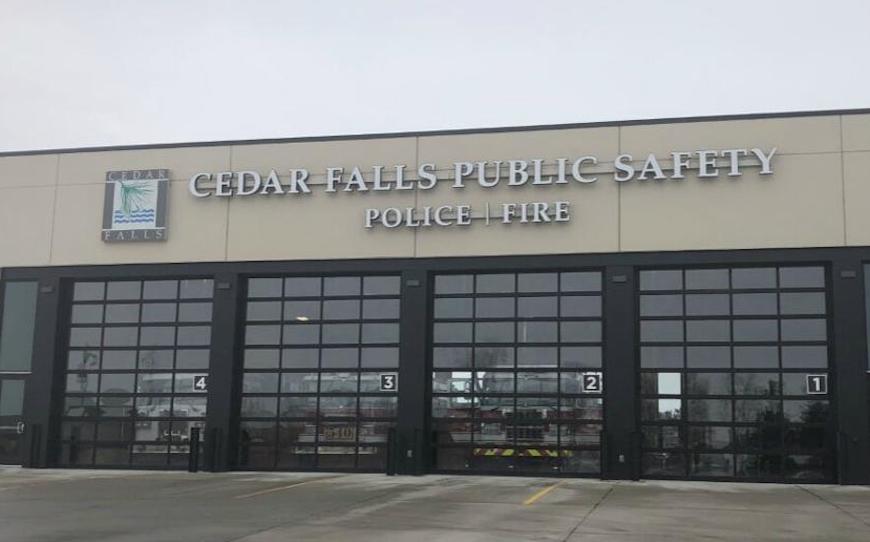 Cedar Falls, IA – According to the statement, the crash occurred right after 11 p.m. late Friday night. 
It happened in the 2500 block of North Union Road.
Cedar Falls Police officers, Cedar Falls Fire Rescue crews and MercyOne Paramedics responded to a report of a single vehicle rollover accident.
The responding crews needed to extricate the occupants.
Both occupants were transported to local hospitals by MercyOne Paramedics.
One occupant was later transported by AirCare to the University of Iowa Hospital, police said.
The extent of their injuries is unknown at this time. 
This incident remains under investigation.
This is a developing story and it will be updated as new information become available.