Single-vehicle crash on Interstate 280 near mile marker 8.5 leaves one person dead, police say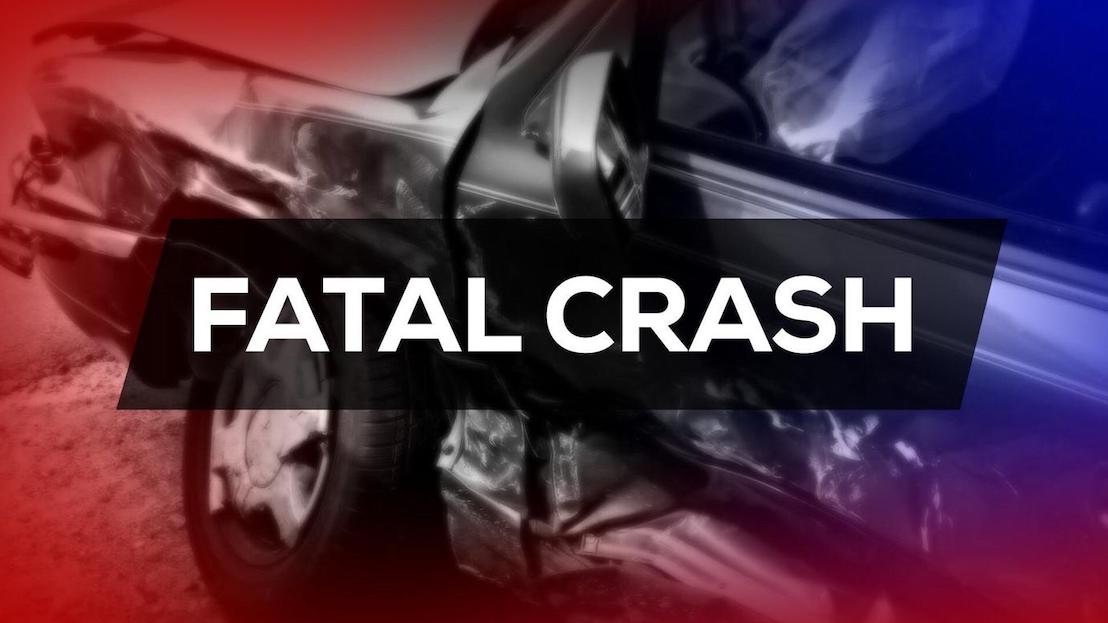 Davenport, IOWA – According to the Davenport Police Department, the fatal crash occurred right after 1 a.m. early Sunday morning.
It happened on Interstate 280 near mile marker 8.5.
Davenport Police, Fire, and Medic EMS responded to the scene in reference to reports of a single vehicle crash with the vehicle on fire.
Preliminary investigation indicates a Saturn Vue was travelling the wrong direction Illinois bound in the Iowa bound lanes when it struck a barrier in the construction zone.
The driver and sole occupant of the vehicle was pronounced deceased on scene.
This incident remains under investigation; no further information is available at this time.