Shooting on W 5th Street leaves one person dead, police say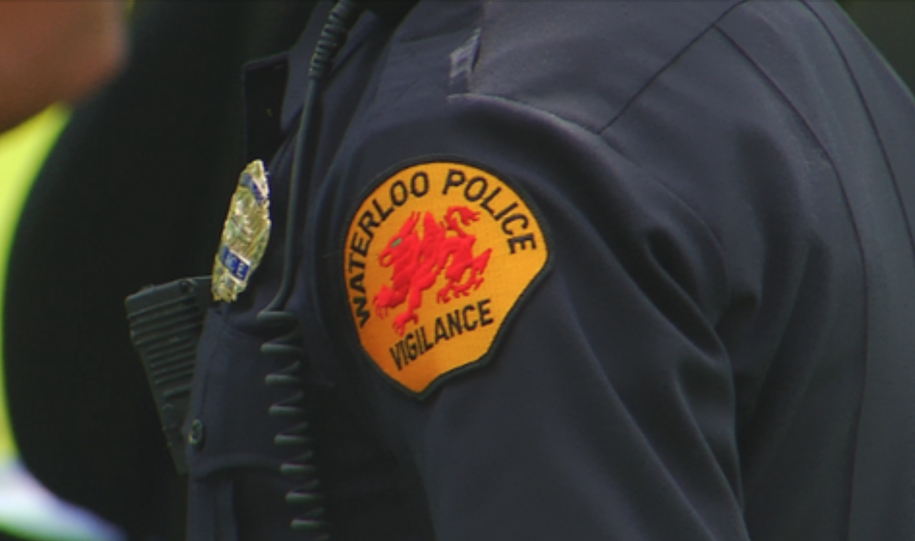 Waterloo, IOWA – Waterloo Police Department officials said the fatal shooting occurred right after 10 p.m. late Sunday night.
It happened in the 1000 blk of W 5th Street.
Waterloo Police Department officers responded to a shooting call. 
Responding Officers located a male-shooting victim and started to administer first aide, until Waterloo Fire arrived on scene. 
The victim was transported to MercyOne hospital, where he was later pronounced deceased.
We are asking the public if you have any information please contact the Waterloo Police Department or Cedar Valley Crime Stoppers.