Shooting on South 20th Street leaves 26-year-old woman seriously injured, police say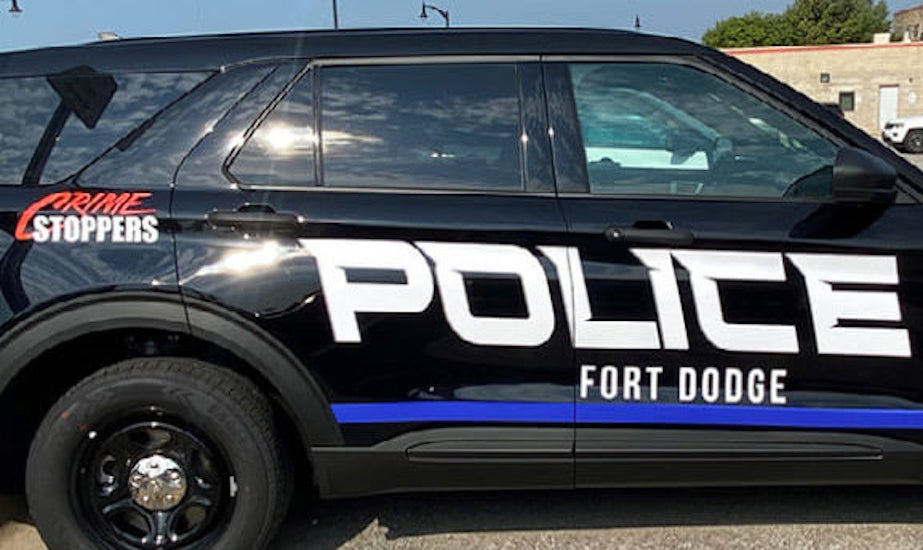 Fort Dodge, IA – According to the Fort Dodge Fire Department, the shooting occurred right before 5 p.m. Tuesday afternoon.
It happened in the 1000 block of South 20th Street in Fort Dodge.
Fort Dodge Fire Department officers responded to a shooting call.
When the officers arrived on scene, they located a 26-year-old female who had sustained gunshot wounds resulting in life threatening injuries.
The unidentified woman was taken to a hospital and her medical condition is believed to critical at this time.
The responding officers also located numerous witnesses in the area.
Several houses were struck by gunfire.
The Fort Dodge Police Department was assisted by the Webster County Sheriff's Office, Webster County Attorney's Office, and low Division of Criminal Investigation in the investigation.
This incident remains under investigation.