Shooting on Sherwood Court sent one person to the hospital with non-life threatening injuries, suspect in custody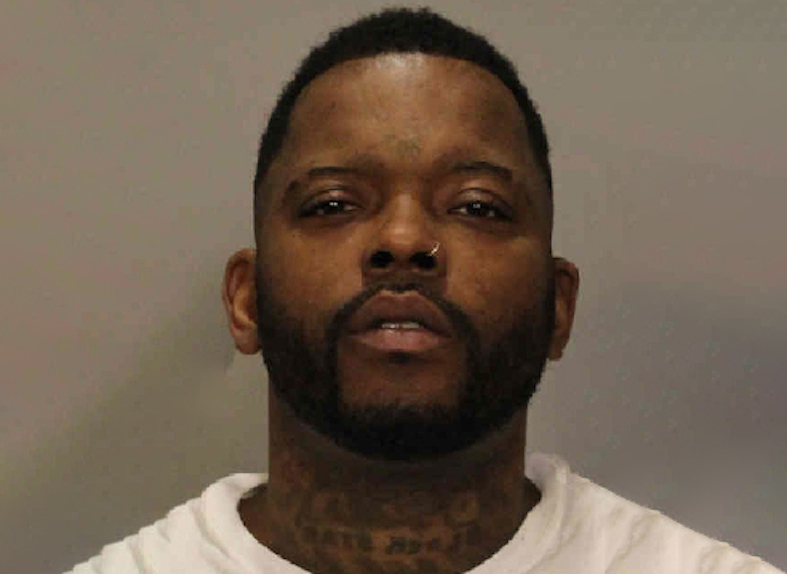 Waterloo, IOWA – According to the police officials, the shooting occurred right after 3 a.m. Friday, February 3, 2023.
Waterloo Police Patrol Officers were dispatched to MercyOne on a report of a shooting victim.
Officer arrived and were notified that a female had been shot in the leg and the wound was non-life threating.
During the investigation Patrol Officers discovered that the victim had had been at a residence at 130 Sherwood Court, when an argument ensued between the victim and her boyfriend.
The boyfriend, 33 yrs. old Demario Latrell Rucker, was in possession of a handgun and shot the victim.
Rucker was later taken into custody and has been charged with Felon in Possession of a Firearm, Intimidation with a Dangers Weapon, and Reckless use of a Firearm.