Shooting on E. Euclid Ave sends 2 to hospital with non-life-threatening injuries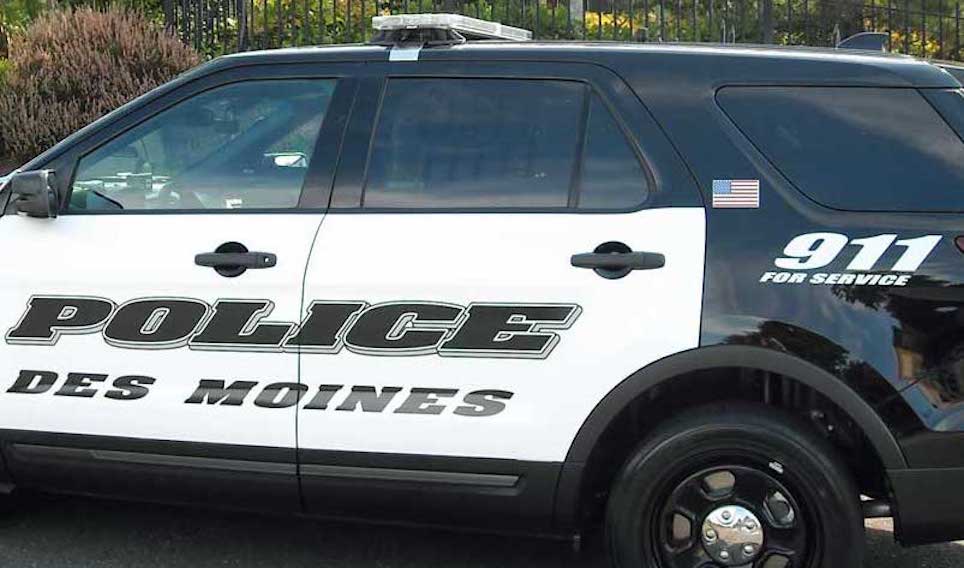 Des Moines, IA – According to the police officials, the shooting occurred right before 11 a.m. Sunday morning.
It happened at a grocery store on E. Euclid Ave.
Des Moines Police Department officers responded to a shooting call.
When the officers arrived on scene, they found 2 victims.
Police said both individuals suffered non-life threatening injuries and were taken to a hospital for treatment.
The shooting preceded by an argument and the suspected shooter was detained within 3 minutes of the 911 call.
Investigators discovered that the shooter, who lawfully possessed a firearm, fired in self-defense after being violently assaulted.
The assault suspect will charged with assault causing injury after being released from hospital.
No other information is available at the moment.
This is a developing story and it will be updated as new information become available.