SFR: Fire destroys barn on Springville Rd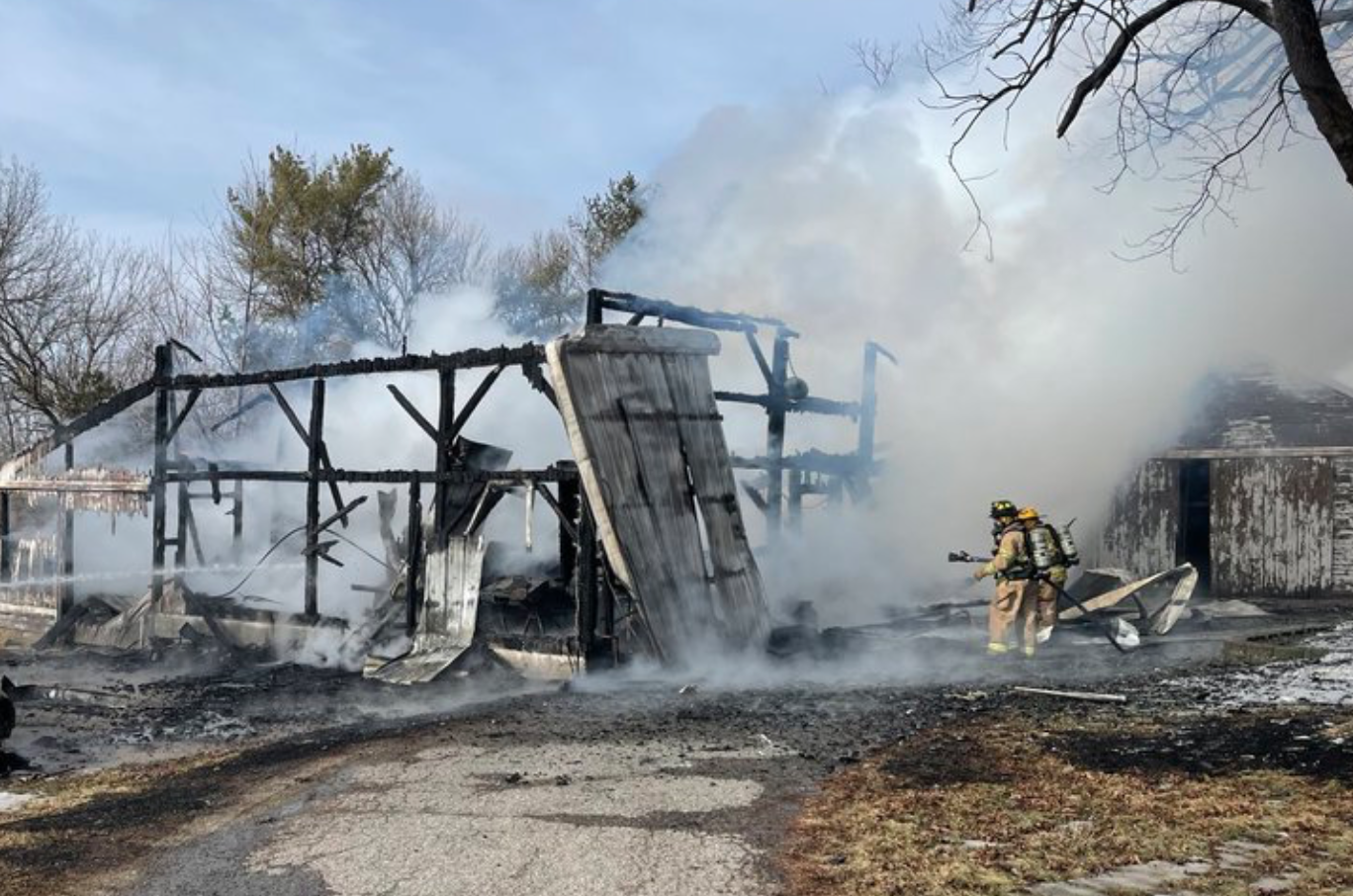 Linn County, IOWA – Springville Fire and Rescue said this incident occurred right before 1 p.m. Thursday.
It happened in the 2500 block of Springville Rd.
Springville Fire and Rescue crews responded to a structure fire.
The responding crews discovered a barn on fire upon arrival.
Officials said that the fire spread to some farm equipment and a vehicle nearby.
No injuries were reported.
The cause of fire remains under investigation.