Selections from the series "The Sanctuary of the Sun: Seasons and Time" will be on exhibit in the historic house at the Muscatine Art Center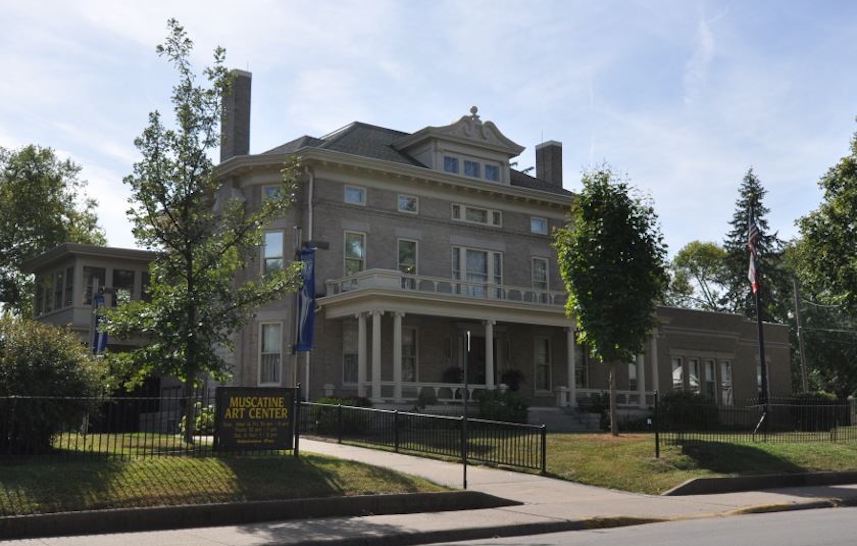 Muscatine, IA – According to the city officials, they will be on exhibit at the Muscatine Art Center June 2 through September 11, 2022.
The artist William Havlicek describes his series as a poetic eulogy to Iowa's seasonal changes, ochre harvests, russet woods and silent streams.
The city officials have announced that the public is invited to meet William Havlicek on Thursday, June 2nd from 5:00 to 6:00 p.m.
Admission is free of charge for the reception and to visit the exhibition during regular museum hours through September 11, 2022.
NOTE: the Muscatine Art Center is located at 1314 Mulberry Avenue in Muscatine, Iowa.
Hours are Tuesday, Wednesday, and Friday from 10:00 a.m. to 5:00 p.m., Thursday evenings until 7:00 p.m., and Saturday and Sunday from 1:00 to 5:00 p.m. 
More information here.
This is a developing story and it will be updated as new information become available.