Residents show support for local vendors on Small Business Saturday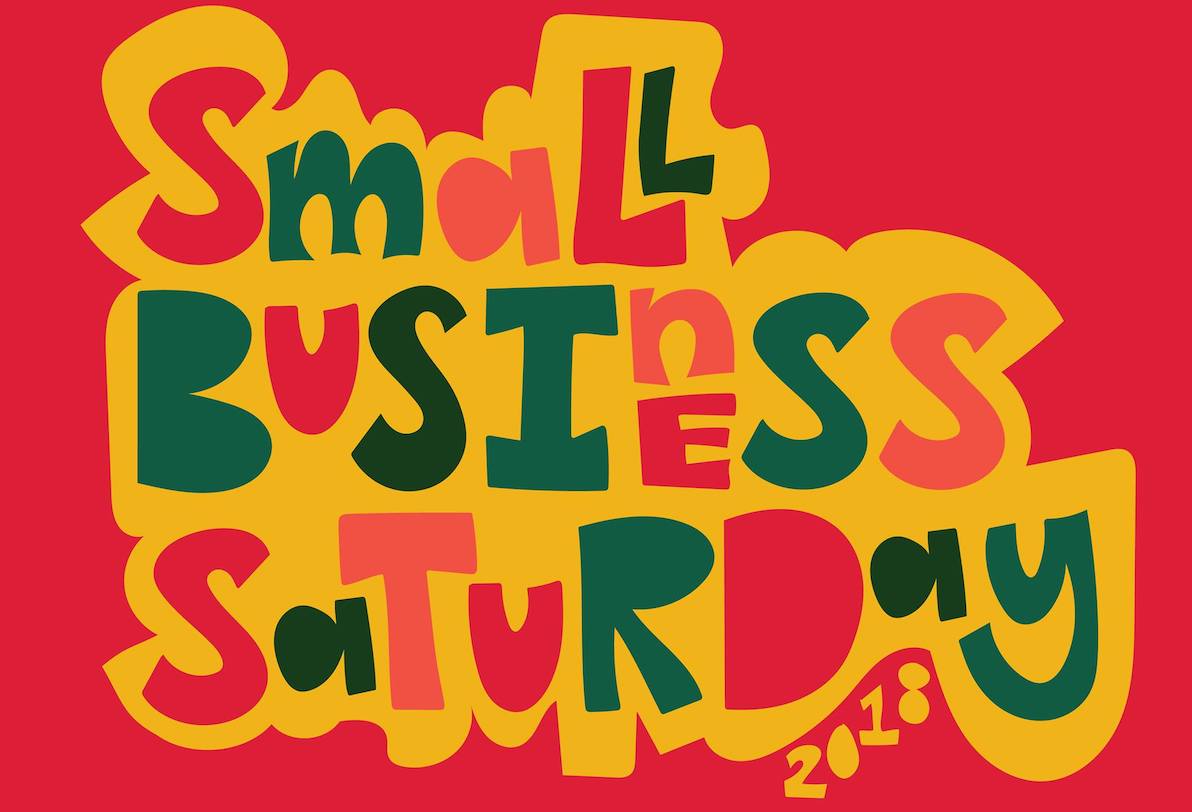 WATERLOO – Wedged in between the chaos of Cyber Monday and Black Friday (as well as the benevolence of Giving Tuesday) lies Small Business Saturday.
While the Tri-Town doesn't lay claim to any big box stores, residents took to the stores and farms throughout the communities on Nov. 28 to support homegrown businesses.
"We have a lot of community support," said Heidi Paine of Pine Meadow Alpaca Farms in Mattapoisett.
She said the farm has had people come to feed the many kinds of animals over the past weekend from as far as Plymouth.
Pre-pandemic, the farm usually does traveling petting zoos and is closed to the public.
With fairs and festivals cancelled, the Paine family, owners of the farm, decided to open it to the public instead.
Now, people have been coming to feed the alpacas, donkeys, sheep, goats and even a wallaby.
On top of this, they opened an in-person shop (on top of their Etsy store) that sells different products including clothing made from alpaca wool and paintings by the farm's donkeys (the donkeys hold brushes in their mouths while a canvas is held up for them to paint on.)
Elsewhere in town, the Mattapoisett Museum held a holiday pop-up shop and invited different small businesses to set up shop.
Jessica DeCicco-Carey, wife of President Kyle DeCicco-Carey, thought of the idea as "a way to support small businesses and raise funds to the museum."
The museum also had older items on sale, as well as a newly updated version of "Memory Lane," a guided walking tour book of the town.
One of the vendors set up was Mattapoisett Sea Hag Etched Glass.
Owner Heather Leclair-Perez was selling different kinds of sand-blasted glass with town-centric designs.
She said she has been receiving a lot of support from the local community, and "that's what is keeping me going."
Down the road, there was a line around the building to get into the Town Wharf General Store.
Sarah Decas of Mattapoisett was waiting on the line with her daughter Sandra to browse the store's selection of eclectic items.
Sarah wanted to come out for Small Business Saturday because "now more than ever, they need it," she said. "It's been challenging for them."
In Rochester, Sippican River Alpaca Farm hosted tours and had their shop open where they also sell alpaca-centric gifts.
The first alpacas came to the farm in 2009, and ever since, Bronie and Cheryl Rozenas have been breeding and raising the animals for fiber which they use for various products.
"A lot of people are like 'wow I didn't know you guys were here,'" Cheryl said.
Bronie said that he gave a bunch of tours that day, and accredited their popularity to the pandemic.