Prince Harry once decided to record a hilarious voicemail for the Queen, it's hilarious!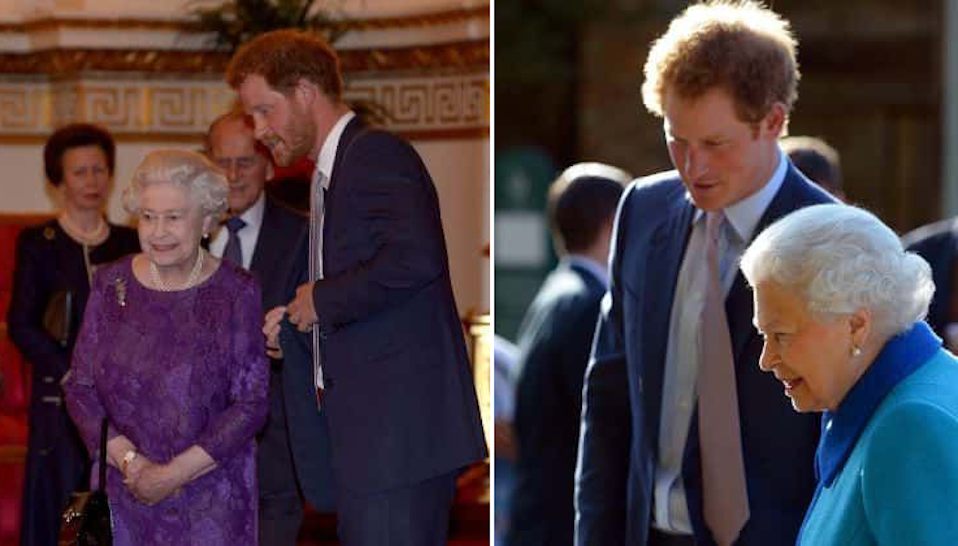 The Duke of Sussex Prince Harry and Queen Elizabeth II have always shared a special bond. They have always shared inside jokes, and Prince Harry has referred to the Queen's humor many times in his interviews. Royal author Phil Dampier shared in a piece he wrote for the Express that the Prince once decided to record a hilarious voicemail for the Queen.
"When the Queen first got a mobile phone she asked him to record a voicemail message," he wrote. The voice message had him impersonating the Queen, saying, "Hey, wassup? This is Liz. Sorry I'm away from the throne. Press one for Philip, two for Charles and three for the corgis!"
Dampier said the Queen loved it and laughed a lot. "The Queen's private secretary Robin Janvrin got the shock of his life when he heard it, but the Queen just laughed," he wrote. Previously, Harry spoke about the Queen about 5 months before her death in an interview with NBC. He spoke of his affection toward his grandmother and her sense of humor during his interview. "She's always got a great sense of humor with me," he said of Queen Elizabeth II. "It was just so nice to see her, she's on great form."
Harry issued a statement on September 12, 2022, following the passing of Queen Elizabeth on September 8, 2022, at the age of 96. In the statement, he praised his grandmother's "sound advice" and "infectious smile" and referred to her as a "guiding compass" due to her dedication to duty and service. Harry continued by expressing his gratitude for the Queen hugging her "beloved great-grandchildren." He said that he "cherished" his interactions with the Queen.