One person treated for non-life-threatening injuries following stabbing on Third Street NW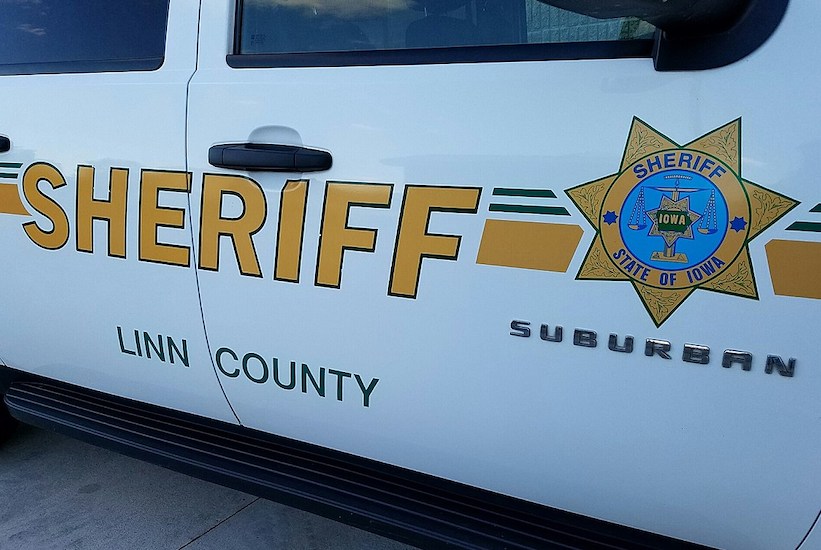 Central City, IA – According to the Linn County Sheriff's Office, this incident occurred right after 3 p.m. Saturday afternoon.
It happened on Third Street NW in Central City.
Linn County Sheriff's deputies, Linn County Rescue crews, Center Point Ambulance personnel, Anamosa Ambulance and Central City Fire crews responded to a report of a stabbing.
The responding deputies found one adult male victim 
This victim, later identified as William Burke, was suffering from a stab wound to the chest area.
He suffered non-life threatening injuries and was taken to a hospital for treatment.
He reported that the incident had occurred in an adjoining apartment and identified a subject he knew as Ray as the offender.
LCSO deputies went to the apartment and found 27-year-old Ray Troyer.
It was discovered that the 27-year-old man had warrants for his arrest for escape and Violation of Probation.
When confronted with this, the 27-year-old suspect became uncooperative and deputies deployed a TASER in order to take him into custody.
Troyer was transported to the Linn County Jail for his warrants and charged with willful injury.
According to the Linn County Sheriff's Office, the victim is being held on a police hold for a mittimus on an original charge of Possession of Methamphetamine.
This incident remains under investigation.