One person injured in early Thursday morning stabbing, authorities investigating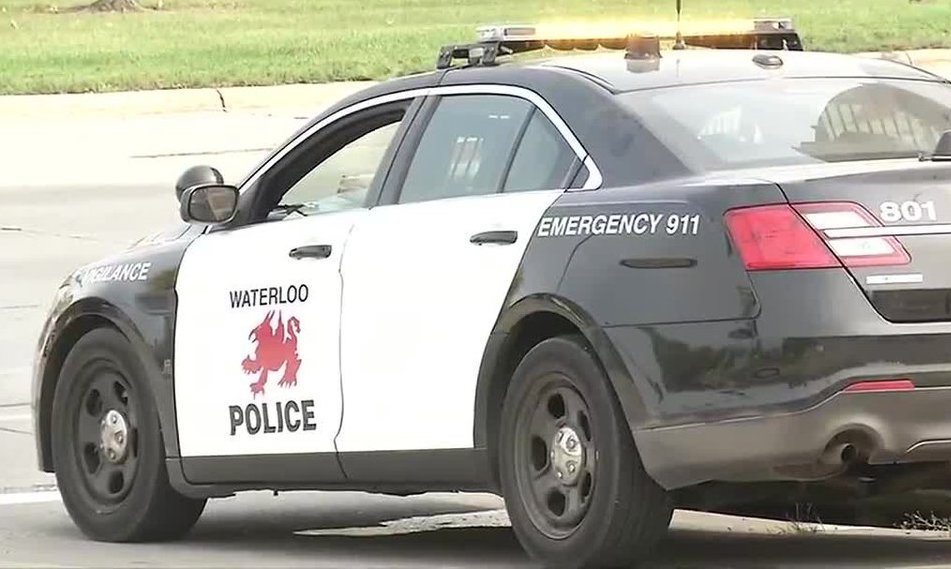 Waterloo, IA – Waterloo Police Department officials said this incident occurred Thursday morning.
The responding officers discovered that the stabbing occurred near the Logan Convenience Store on Logan Ave.
Police officials said the unidentified male victim was stabbed in the stomach.
The victim was taken to a hospital for treatment and it expected to survive.
The responding officers reportedly found the knife in the street. 
During an interview with investigators, the victim said that the fight happened after a disagreement he and the suspect got into last week.
This story will be updated. Depend on us to keep you updated.