Oelwein Police Arrest Waterloo Man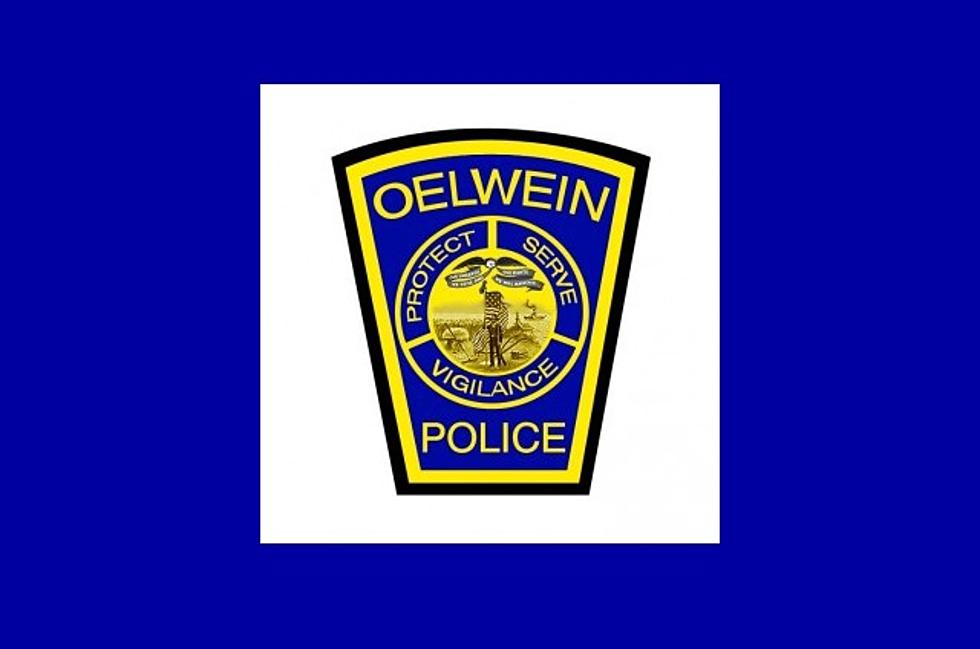 A Waterloo man has been arrested in Oelwein on alcohol-related charges.
At about 5:30 this morning (Monday, Nov. 30), 20 year old Victor Bustillos Jr. of Waterloo was taken into custody on a charge of Public Intoxication. The arrest was made after an incident in the 100 block of 1st Avenue SE in Oelwein.
Oelwein Police are investigating a hit-and-run incident over the weekend. Just before 3:30pm Sunday, officers were called to the 10 block of 6th Street NW. A car driven by Brittany Bartels was struck by another unknown vehicle, which left the scene.
And at about 1:30am Saturday, officers performed a traffic stop in the 300 block of 5th Avenue SW in Oelwein. The driver, 47 year old Kimberli Giesbrecht of Oelwein was cited for Speeding, and Driving While her License is Suspended.