October Looks to Be 'Hot' and 'Dry'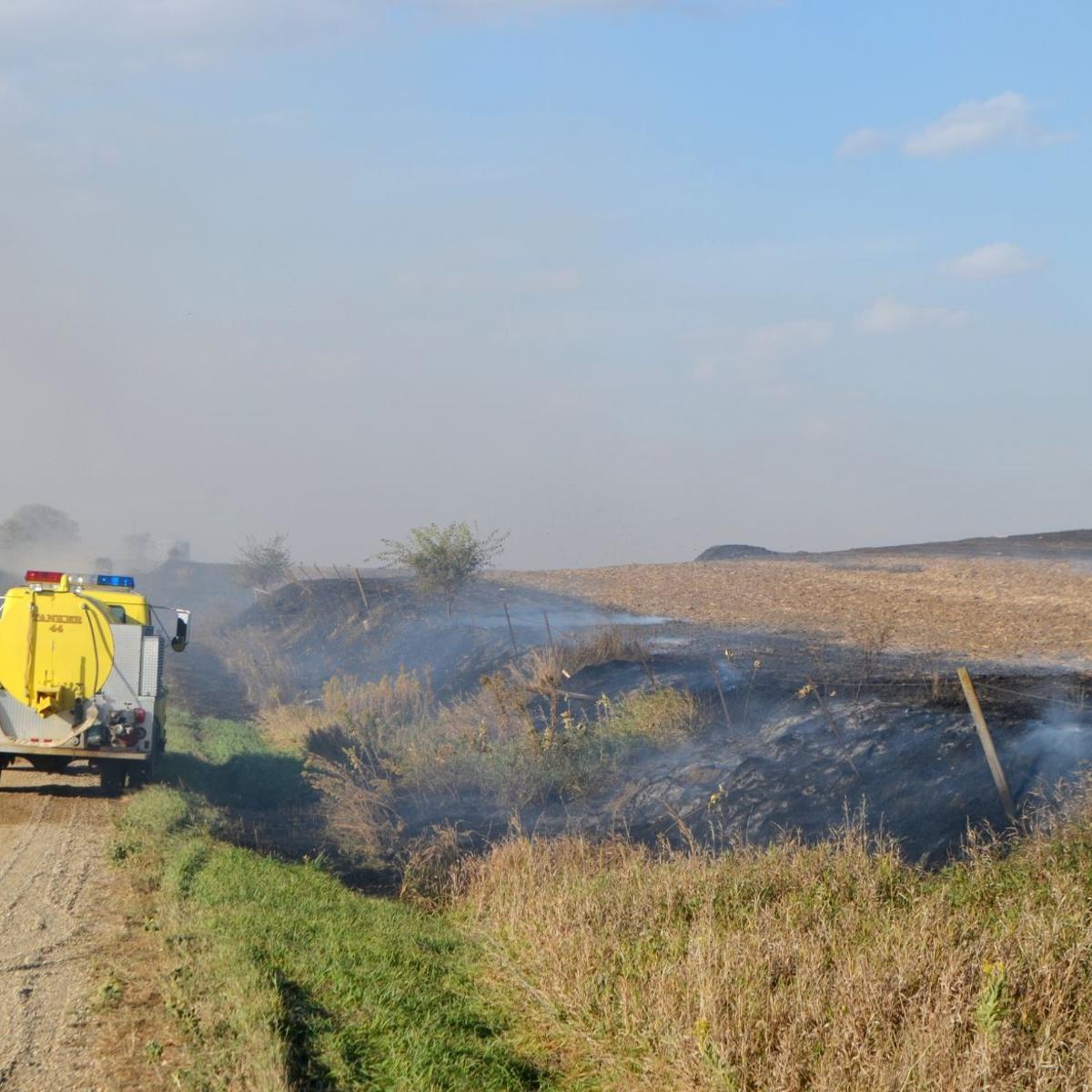 WATERLOO – When the calendar flips to October, words like; "Frost," "Halloween," "Football," "Apples," & 'Pumpkin Spice" may pop into your mind.
"Heat" is not a word that would generally work its way into the forefront of your thoughts in October. But according to the climate.gov, the rest of this month may a bit warmer than what we're accustomed to.
So far, the first handful of days this month have featured below normal high temperatures, failing to reach 60* in the first four days of the month.
In 2019, the 'hottest' day in October was the first day of the month, when it peaked at 77*. There was a total of just five days in October 2019 that reached 70* or warmer. It looks like we may surpass that amount THIS WEEK. 
According to the National Weather Service in Des Moines, in the area surrounding Waterloo this week, the high temps have a good probability to reach or exceed 70* Monday through Thursday, peaking around or above 80* on Friday and Saturday.