Northwest Iowa remains the driest and most challenging part of the state for water resources in 2022, officials said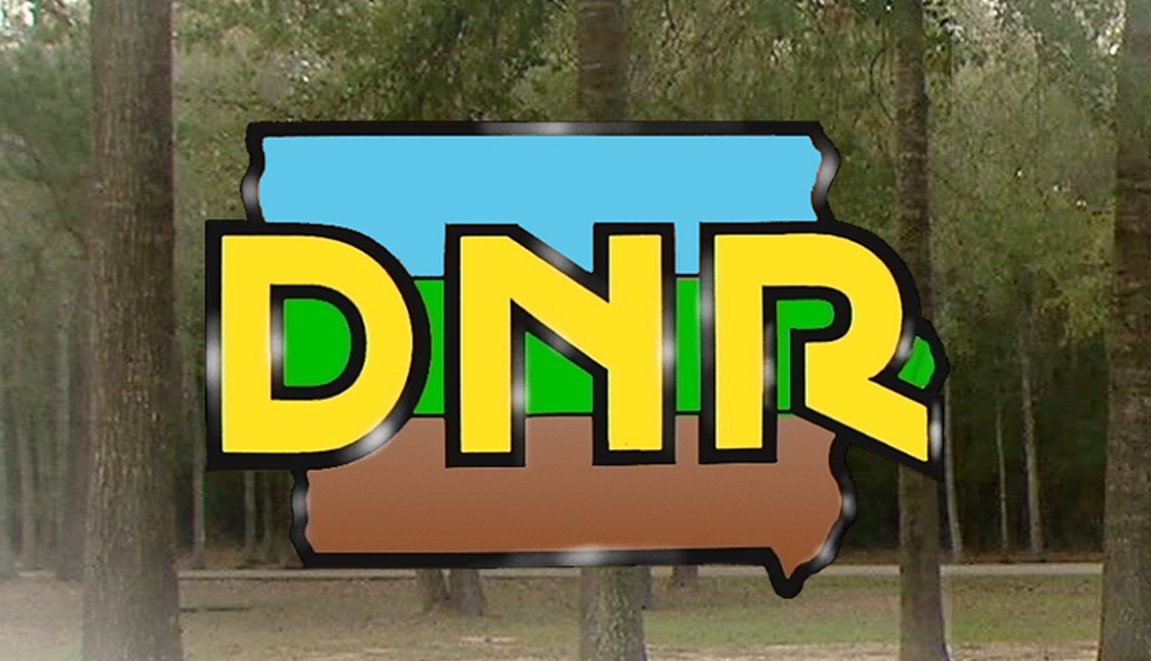 Waterloo, IOWA – According to the state officials, October reportedly ended as the 15th driest on record, with a deficit of 1.80 inches of rainfall. 
Unfortunately, this marks the seventh month in a row of below-normal rainfall for the state. 
A wet weekend in early November helped alleviate some drought, but most of the state is still designated as abnormally dry or in some form of drought. 
The report is prepared by technical staff from Iowa DNR, the Iowa Department of Agriculture and Land Stewardship, IIHR—Hydroscience and Engineering, and the U.S. Geological Survey, in collaboration with Iowa Homeland Security and Emergency Management Department.
No other information is available at the moment.
This is a developing story and it will be updated as new information become available.