New Waterloo book store may be first Black-owned bookstore in Iowa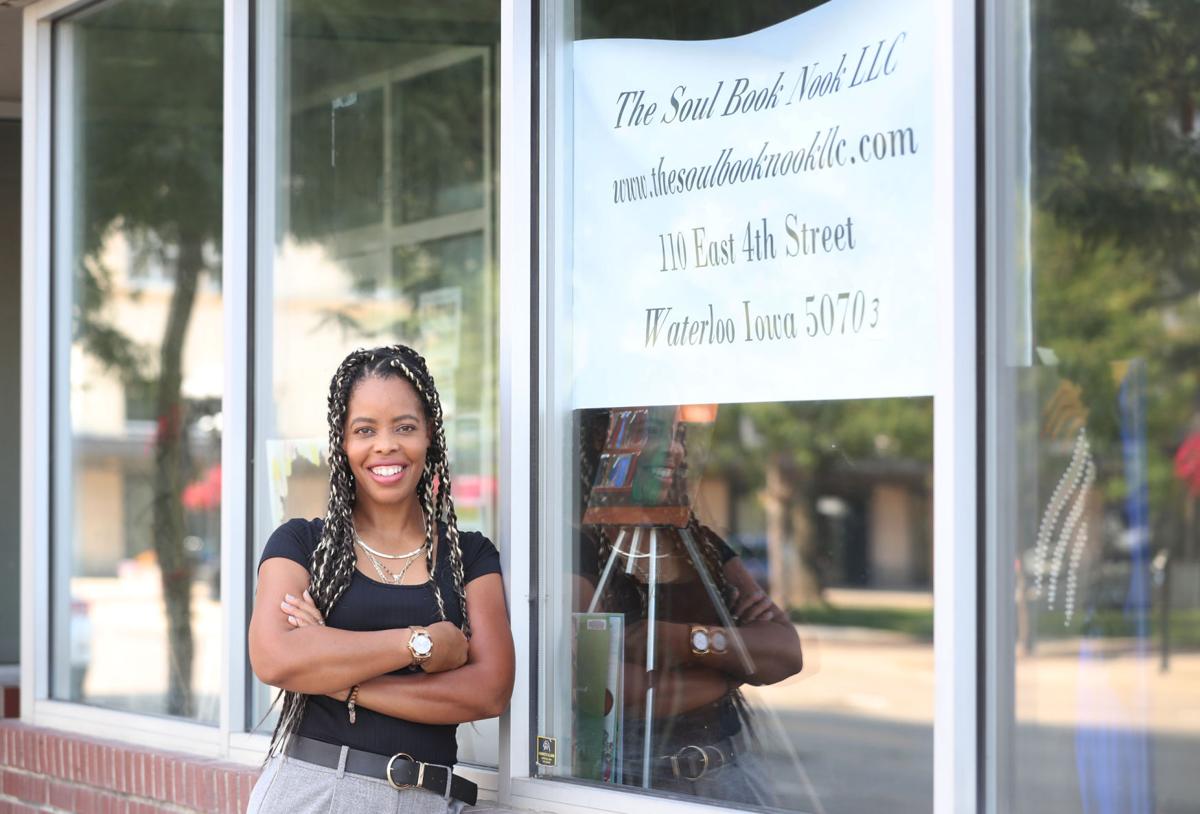 Iowa – Amber Collins credits her mother for her love of reading.
As a girl, Collins would hop a plane, train or bus from Waterloo to south-central Los Angeles to spend summers with her mom — an avid reader, writer and poet who loved to send Collins books from her travels abroad.
"When I was little, she started to birth that love of reading and literacy," Collins said.
Part of that was taking her daughter to The Aquarian Bookshop, renowned in Los Angeles and elsewhere as "the citadel of black intellectualism on the West Coast," according to Salim Faraji, associate professor of Africana Studies at California State University-Dominguez Hills.
The shop, which historians believe was the longest continuously-Black-owned bookstore in the U.S., was transformative for the young Collins, who recalled meeting black authors and celebrities at the store in the late 1980s. (It shuttered not long after it burned down in the 1992 Los Angeles riots.)
"That was when I knew that I would one day own a book store," she said. "As I got older, that vision of what I would have in the book shop kept materializing."