New Elementary Coming to Waterloo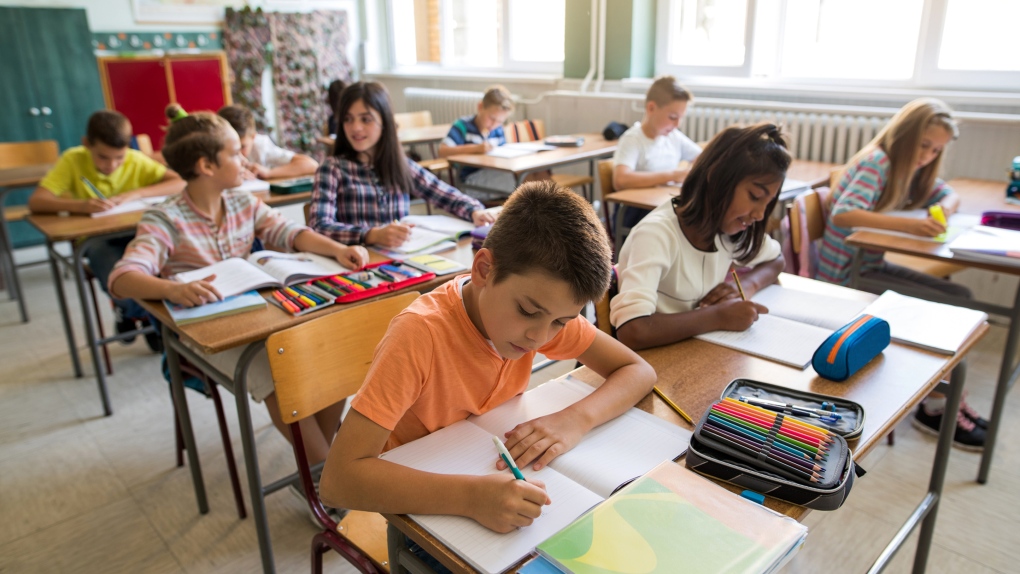 On February 20th of last year the roof caved in at Lowell Elementary in Waterloo, forcing the students to be moved to a temporary home actually in Cedar Falls.
Waterloo Schools Superintendent Dr. Jane Lindaman shares the future of the school.
Dr. Lindaman says they expect the new school to be ready to go by the start of the 2021-22 school year.