Nearly Half of Iowa Is In Or Near Drought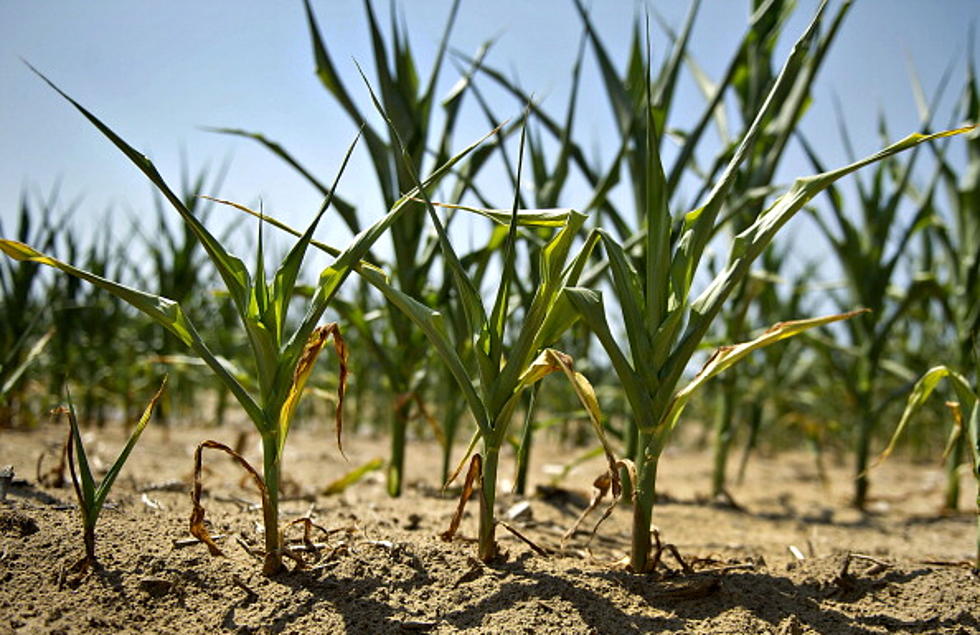 WATERLOO – The heat of humidity of Iowa's summers can quickly change soil conditions from moist or even wet, to dry, and that's exactly what's been happened in the last several weeks. A large part of Iowa is now abnormally dry, with some areas already experiencing severe drought.
According to Drought Monitor, parts of nine counties in the western half of Iowa are now experiencing severe drought. The nine counties are Adair, Audubon, Boone, Carroll, Cass, Greene, Guthrie, Dallas, and Polk. They're in orange in the graphic below. In total, that covers 5.8 percent of the state. Drought.gov says in a severe drought crop or pasture loss is likely, water shortages are common, and water restrictions are imposed.