Muscatine residents will be able to drop off their unwanted tires and electronics without a fee at the Muscatine Transfer Station starting July 18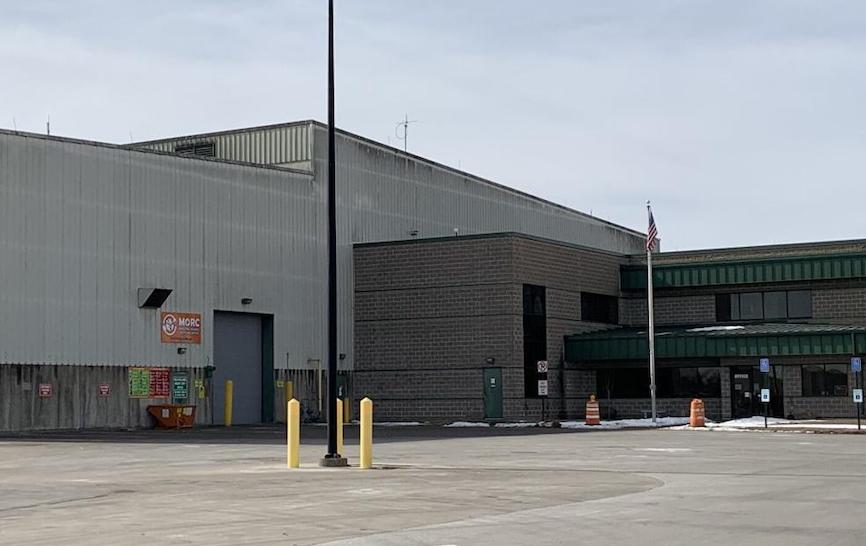 Muscatine, IA – According to the city officials, the free drop off week dates were approved by the Muscatine City Council on June 2.
TheSolid Waste Division Manager for the City of Muscatine, David Popp, said that residents who have City of Muscatine refuse service will be able to bring unwanted electronics and tires to the Muscatine Transfer Station, 1000 South Houser Street, and drop them off without paying a fee but there are stipulations.
Tires will be accepted for free (up to four tires off the rim per residence) from July 18-23.
Ladies and gentlemen, electronics will be accepted for free (up to three per residence) from July 25-30.
Proof of residency is required to participate in the free drop off weeks.
Please note that electronics and tires are accepted at the Transfer Station year-round for a fee. 
More information here.
This is a developing story and it will be updated as new information become available.