Multiple Waterloo streets closed after fuel tanker crashes into a house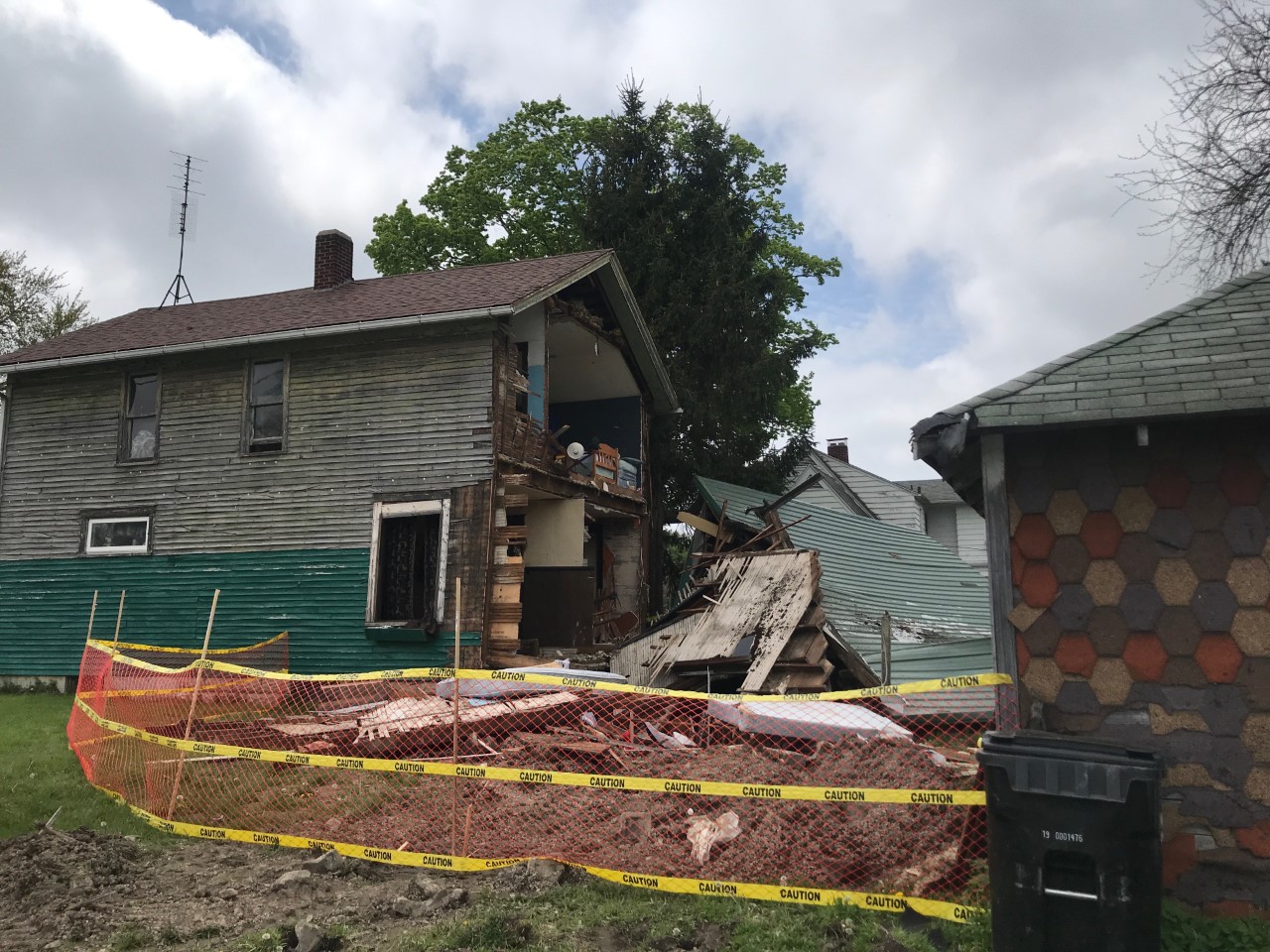 Waterloo police are warning residents to avoid the area of West 11th, Hammond Avenue and Ridgeway Avenue.
Those streets were closed after a tanker truck carrying fuel crashed in the area just before 6:45 a.m.
The Waterloo-Cedar Falls Courier reports the semi tanker lost control after hitting a minivan while traveling down Ridgeway Avenue. The truck then hit two parked SUV's before hitting a house.
The residents of the house were able to leave the home uninjured.
Approximately 5,000 gallons of diesel were spilled and flowed into the Dry Run Creek and eventually made its way into the Cedar River. The Iowa DNR continues to investigate the spill. No fish have been observed dead in the area.
Black Hawk County Emergency Managers and Waterloo Fire Rescue said that those people affected can now return home, but residents may have to park elsewhere because streets are still blocked off.