More Small Business Closures Are On the Horizon — Here's What You Can Do to Help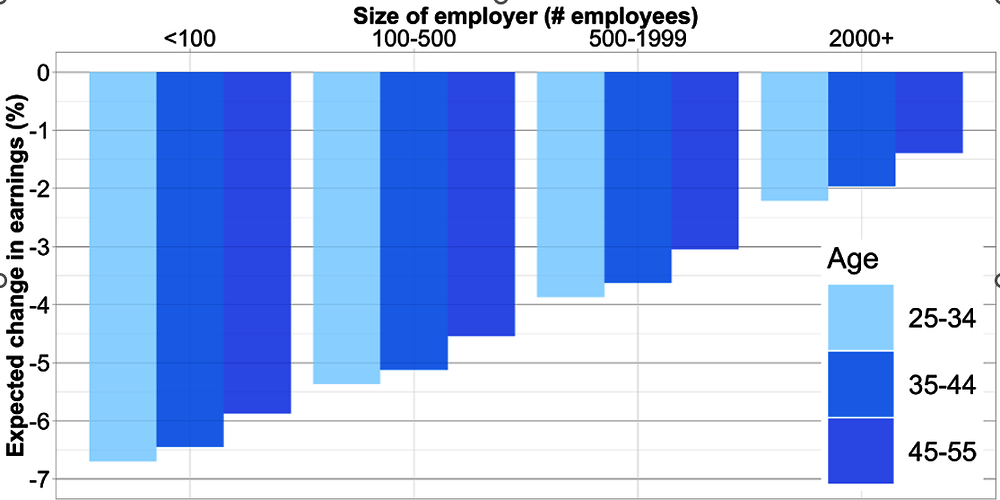 Since March, a ballpark 100,000 small businesses have had to permanently close. Now, with the prospect of lockdown 2.0, cold weather, and an unprecedented holiday season, more small businesses may be at risk.
Here's the deal: Most people plan to complete their holiday shopping with large retailers this year — like Amazon, Walmart, or Best Buy — to take advantage of the ease of online shopping and other perks, such as reward programs and free shipping, according to Tiara Rea-Palmer, head of retail at CouponFollow, a coupon code site. In turn, "small businesses are going to struggle with attracting shoppers this holiday season," she says, only adding to the long list of financial struggles they've already experienced in 2020. No doubt, wellness businesses (including gyms, studios, and alternative therapies) are among those at risk, considering their in-person offerings have been highly limited since the start of COVID-19.
In fact, a survey by small business referral network Alignable of more than 9,000 small business owners found that 48 percent of respondents are at risk of shutting in their doors in Q4 (aka the fourth quarter of a company's financial year, which includes October, November, and December). "For most small business owners, particularly in the retail space, Q3 and Q4 are their largest months for gross revenue," says Katie Hunt, business strategies and founder of Proof to Product, a resource for aspiring product-based business owners. This holiday season, in particular, is critical for keeping their doors open as they move into 2021. During this dumpster fire of a year, small businesses have had to carry high overhead (think: rent, staff, and inventory) while seeing a large dip in sales due to the pandemic, says Hunt, so "many are banking on this holiday season to help them recover."
And while small businesses *did* receive some financial aid (via the CARES Act) when the pandemic began, the U.S. federal government has yet to approve additional aid — and it may not happen by end of the year, says Luke Pardue, economist at Gusto, an operating platform for small businesses. And without said financial help, another 20,000 retailers, restaurants, and hospitality businesses are expected to shutter during the winter months, according to an October data report by Gusto. Ugh.
All of this is a major bummer, no doubt, but you can play a part in helping businesses stay afloat, even if you don't have a ton of disposable income ATM. Here's how to support small businesses — including all your favorite wellness retailers, from smoothie shops and fitness studios to the cozy place where you get acupuncture — when they need it the most.
Buy from the Small Businesses Around You
Shop your neighborhood.
Check out your local government website for business directories and retail maps, which you can typically find under the "tourism" or "explore" category. It's an easy way to discover small businesses in the area — especially those that don't have a strong online presence. Some cities and towns might even have special initiatives for connecting residents to local businesses; the city of Seattle, for example, has a "Shop Your Block" program, which allows residents to browse shops by neighborhood using an interactive retail map. There's also "Buy Local Santa Monica" in Santa Monica, California and "#ShoptheROC" in Rochester, New York, both of which list businesses by category. Even better, if you're participating in any group gift swaps with friends or family, consider implementing a "small or local businesses only" rule to expand your impact beyond your own purchasing power.