Man facing multiple charges after domestic assault at 712 Main Street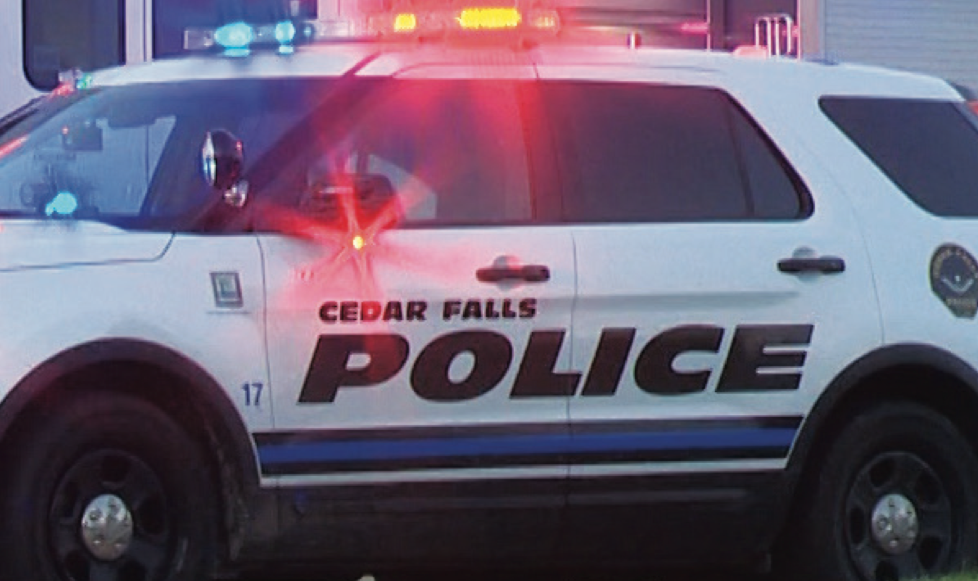 Cedar Falls, IOWA – Cedar Falls Police Department officials said this incident occurred right before 4 p.m. Sunday.
It happened on Main Street.
Cedar Falls Police Department officers responded to a disturbance call.
When the officers arrived on scene, they made contact with the suspect and the victim.
The unidentified female victim reportedly told investigators that her fiancé assaulted her and threatened he with a gun.
His name is Randal Maifeld  and he reportedly fired the gun during the incident. 
Maifeld was arrested and taken into custody.
He is now facing multiple charges, including: intimidation with a weapon, two counts of domestic abuse assault, child endangerment and reckless use of a firearm.
This incident remains under investigation.
This is a developing story and it will be updated as new information become available.