Man facing charges after allegedly assaulting woman, trying to force her into car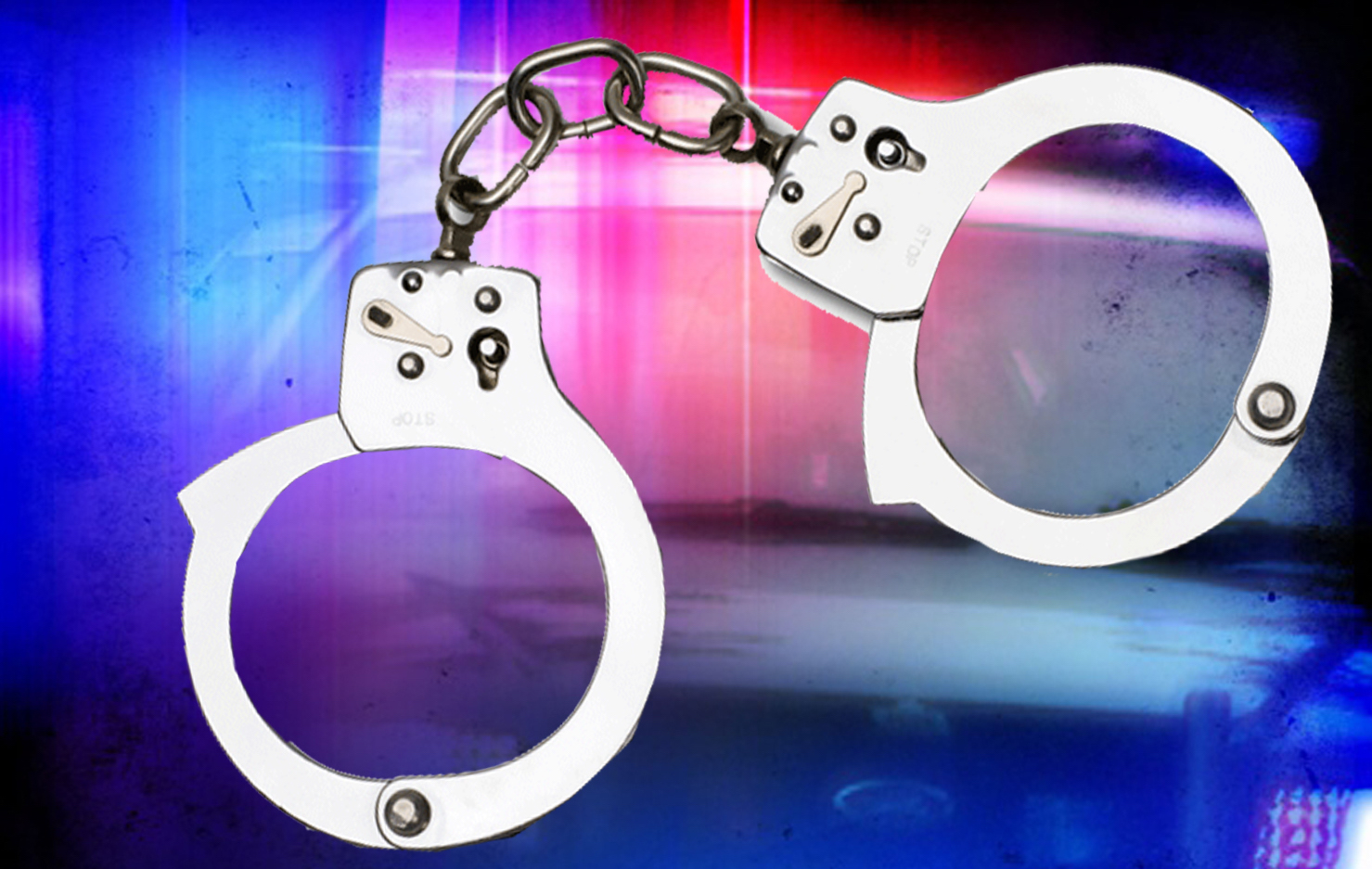 Marion, IOWA – According to the Marion Police Department, his name is Gabriel Rice and he was taken into custody on Tuesday.
The suspect is now facing multiple charges, including: 2nd degree burglary, assault with intent to commit sexual abuse and leaving the scene of an accident.
This incident occurred around 3:41 p.m. Tuesday.
It happened at Boyson Road and 10th Street.
Marion Police Department officers responded to a report of a crash.
The responding officers discovered that Rice reportedly rear-ended a vehicle and fled the scene.
He then drove to the Azure apartment complex, forced his way into an apartment and assaulted a woman.
The responding officers discovered that Rice tried to force that woman into his vehicle.
This incident remains under investigation. 
This is a developing story and it will be updated as new information become available.