Man arrested on drug charges following 3rd Ave SE traffic stop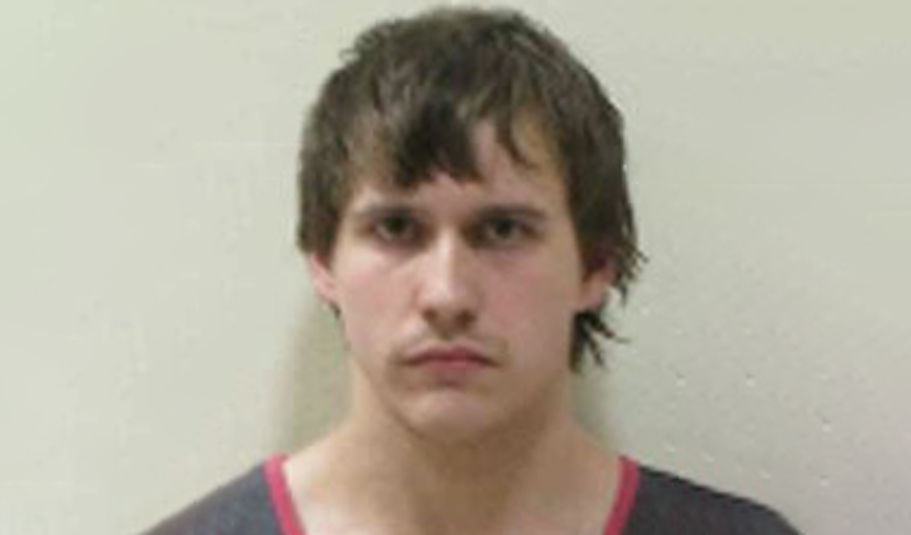 Independence, IA – According to the Independence Police Department, the suspect was arrested and taken into custody right before 4 p.m. Thursday.
His name is Michael Gould and he is now charged with multiple charges, including: possession with intent to deliver marijuana, failure to affix drug tax stamp and possession of drug paraphernalia.
Police officials said that Gould was taken into custody following 3rd Ave SE traffic stop.
Independence Police Department officer conducted a traffic stop on the suspect's vehicle for a registration violation.
During the traffic stop, a probable cause search of the vehicle was performed and nine ounces of marijuana and various paraphernalia were located in the vehicle.
This is a developing story and it will be updated as new information become available.