Local man sentenced to over 12 years in prison for gun charges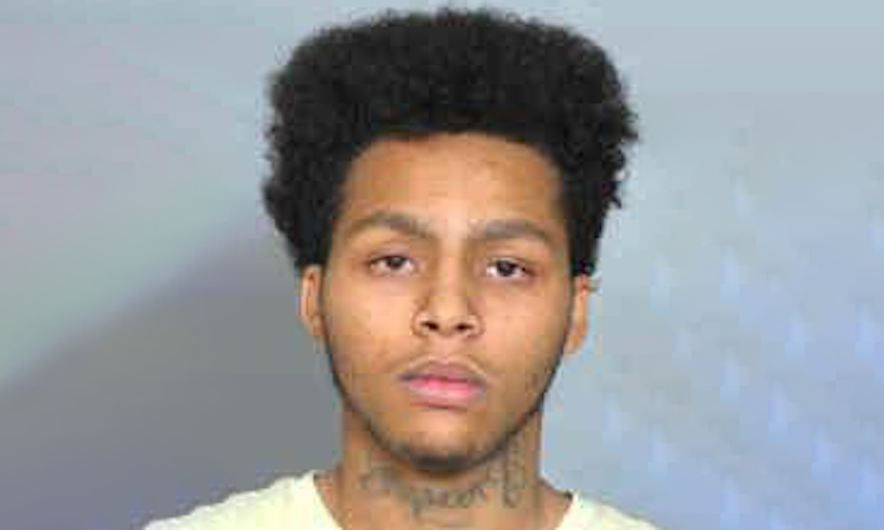 Waterloo, IA – According to the court documents, the 23-year-old defendant was sentenced to 12 years and seven months in prison.
His name is David Wright Jr. and he was also sentenced to an additional year for violating supervised release on the older charge.
Prosecutors said the defendant and another individual had been following an unmarked police car in Waterloo with a stolen American Tactical Imports AR-15 rifle in their own vehicle on in November 2020.
The responding officers reportedly found a loaded rifle on the passenger's seat where he had been seated.
The gun had been reported stolen from Humboldt County, prosecutors said.
Authorities said Wright also possessed a .45-caliber Glock handgun in October 2020.