Linn County announced the Mental Health Access Center will expand its walk-in hours to include weekends effective April 9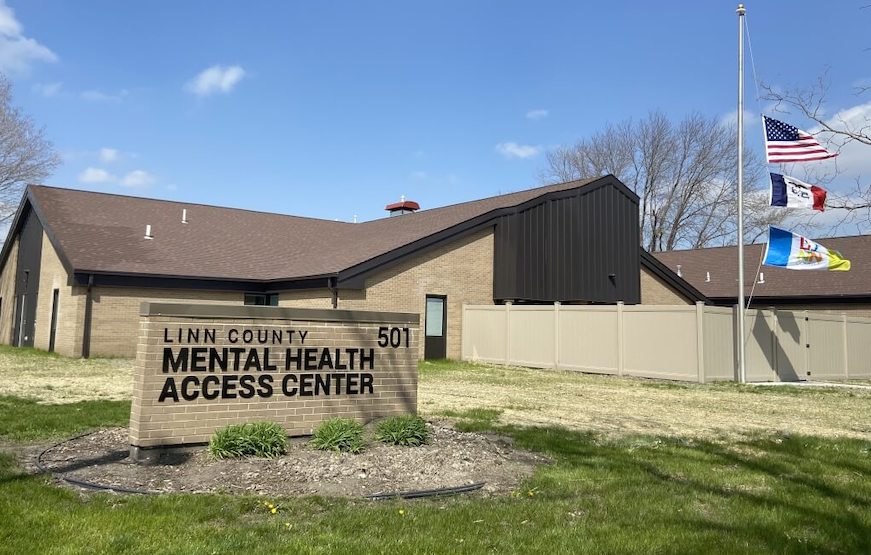 Linn County, IA – According to the health officials, individuals 18 years of age and older who are experiencing a mental health or substance use crisis can walk into the Access Center without an appointment and receive help seven days a week between the hours of 8 a.m. – 10 p.m. 
The Access Center is building capacity and working to open on a walk-in basis 24/7 365 days a year.
Anyone who is 18 years of age or older can receive services from the Mental Health Access Center.
Because the Mental Health Access Center receives funding from the East Central Mental Health Region, patients do not have to be residents of Linn County to receive services.
Patients can be brought in with loved ones or come on their own.
Use of Mental Health Access Center services is 100 percent voluntary.
More information here.
This story will be updated as new information become available.