Juvenile arrested, charged with carrying weapons on school grounds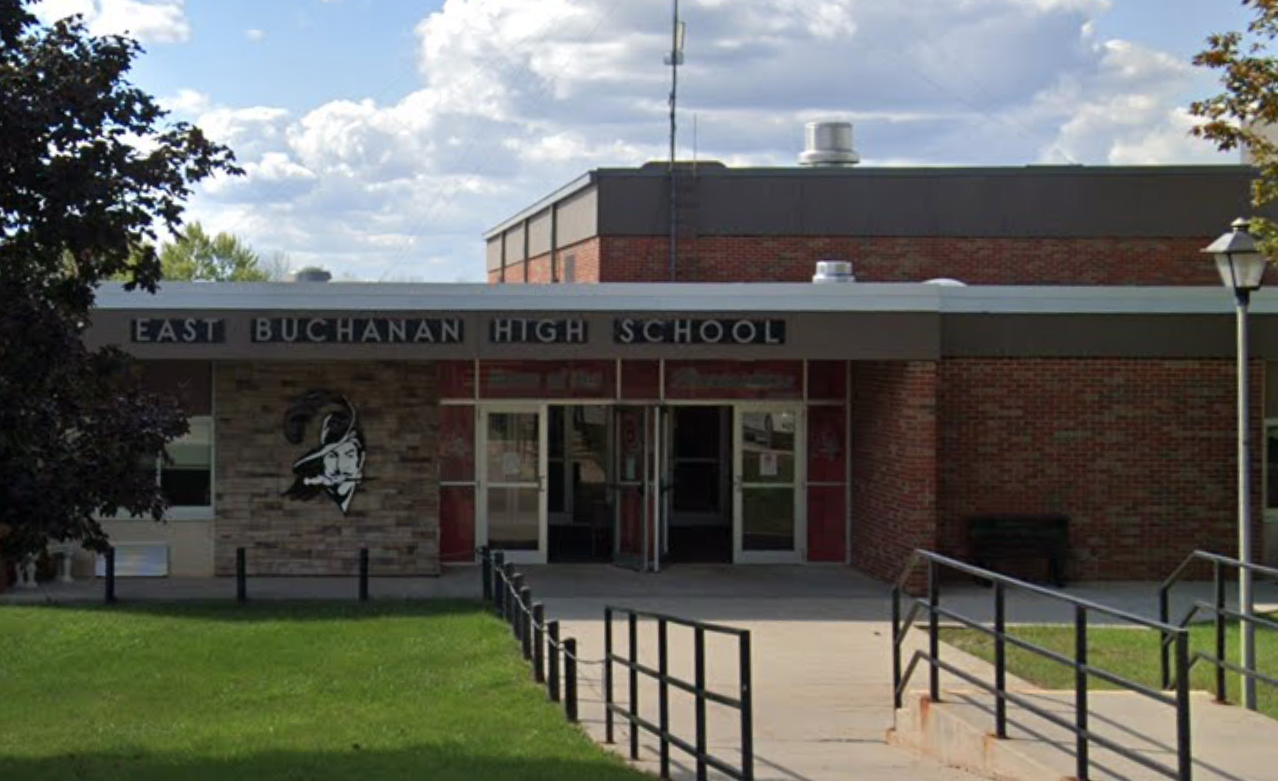 Buchanan County, IA – According to the Buchanan County Sheriff's Office, the 14-year-old was arrested and taken into custody on Saturday.
The unidentified student is how charged with carrying weapons on school grounds.
The juvenile was booked into the Buchanan County Jail and later released to his parents, officials said.
The student will be referred to Juvenile Court Services in this matter.
This incident occurred right before 1 p.m. Wednesday afternoon.
It happened at East Buchanan High School.
BCSO deputies located and seized a firearm from a vehicle in the school's parking lot.
Investigators said that no malicious intent was found.
This incident remains under investigation.
This is a developing story and it will be updated as new information become available.