ISP: 71-year-old driver killed after crashing into the back of a truck on Highway 18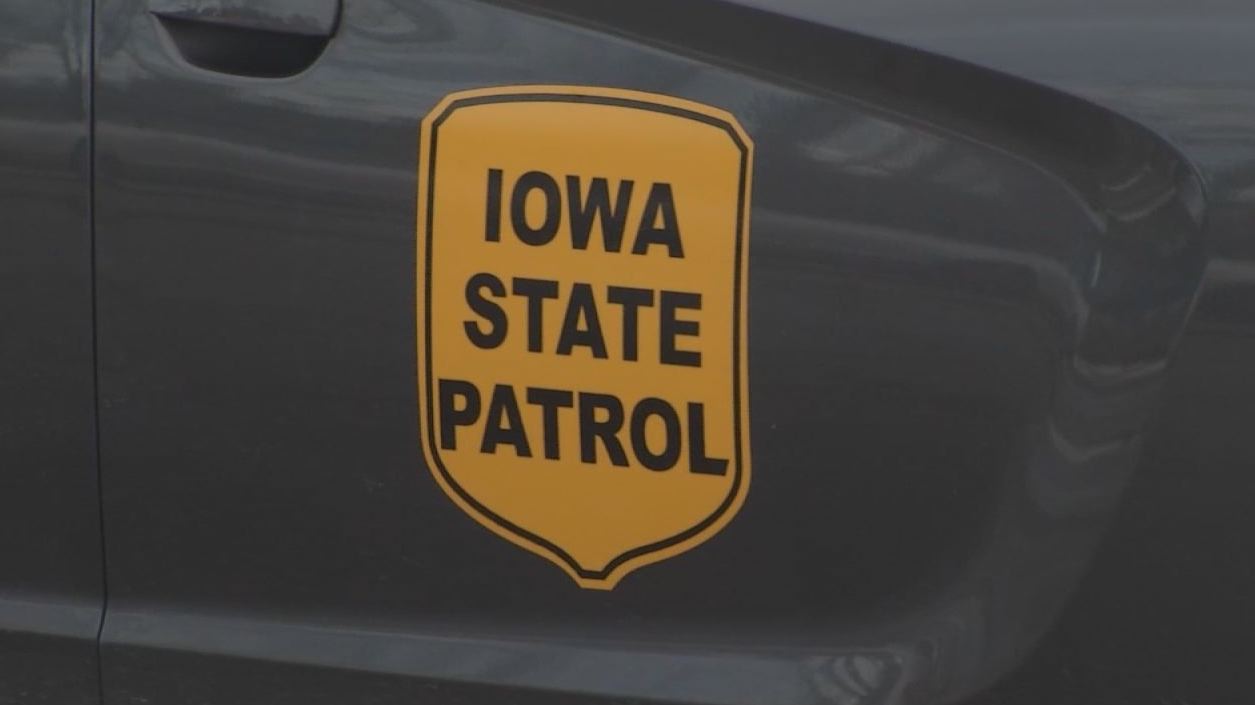 Sioux County, IA – Iowa State Patrol officials said the fatal accident occurred right after 2 p.m. Monday afternoon.
It happened on Highway 18.
Iowa State Patrol troopers responded to a report of a crash.
The responding troopers discovered that the 71-year-old driver was driving westbound when he struck the back of a truck.
The truck was reportedly stopped and waiting for traffic to clear before turning left.
The 71-year-old man suffered life-threatening injuries and was taken to a hospital, where he later died.
He was later identified as Curtis Brownmiller.
The 43-year-old truck driver was not injured.
He was later identified as Jeffrey Hoef.
This incident remains under investigation.
This is a developing story and it will be updated as new information become available.