Iowa Secretary of Agriculture Naig is leading a 16-member trade mission delegation to Japan and Korea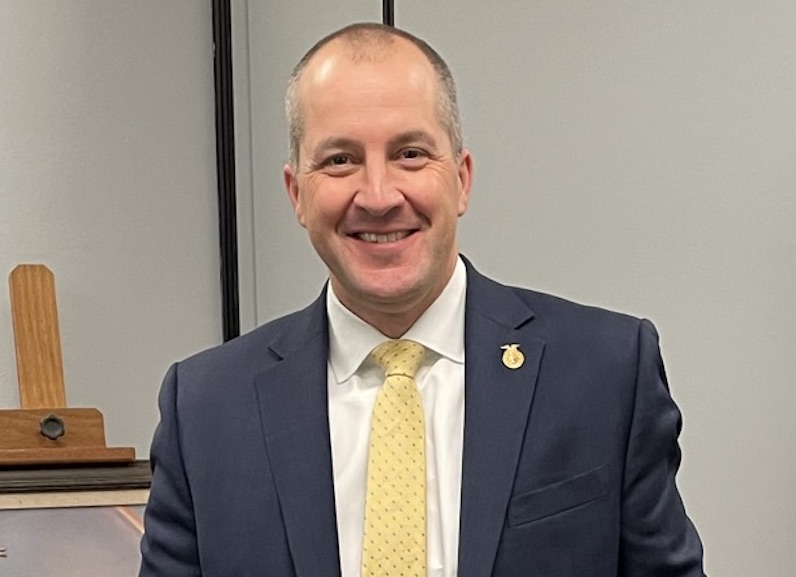 Waterloo, IOWA – State officials have announced that this mission is focused on the food and ag industry.
Officials also said that this mission is aimed at expanding trade and investment opportunities and is being coordinated by the Iowa Economic Development Authority (IEDA).
In 2022, Iowa companies exported $1.8 billion goods to Japan and $886 million to South Korea. Japan is Iowa's third largest export destination and the second-leading export market for pork and beef products. Iowa companies exported $551 million in meat products to Japan in 2022. In addition, Japan is the second largest destination for Iowa corn – in 2022, Japan imported $500 million in Iowa corn.
South Korea is the fourth largest destination for Iowa pork and beef ($348 million) and sixth largest destination for Iowa corn ($87 million). South Korea is also Iowa's second largest international market for ethanol ($71.2 million). There is significant potential for growth of biofuel exports to both Japan and South Korea.
The delegation left for Japan on February 17 and is scheduled to return to Iowa on February 25. The itinerary is comprised of stops in Tokyo and Seoul and mission highlights include trade policy discussions, grain and protein import information sessions with leading organizations, and meetings with ag industry representatives on business development opportunities.
In addition, the delegation celebrated "Iowa Agriculture & BBQ Day" in Tokyo today by presenting a Proclamation, which was signed by Governor Kim Reynolds commemorating the day, to Japanese ag industry leaders.