Iowa Secretary of Agriculture Naig commented on the Iowa Crop Progress and Condition Report released by the USDA National Agricultural Statistics Service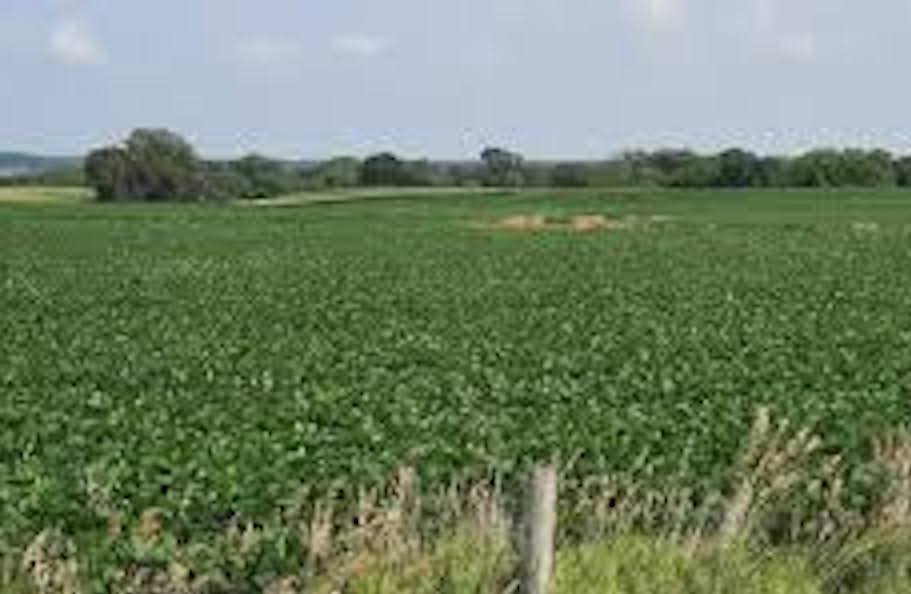 Waterloo, IOWA – According to the state officials, warm and dry conditions early in the week helped accelerate row crop harvest, which remained ahead of average with 5.3 days suitable for fieldwork during the week ending.
Fieldwork included harvesting row crops, completing fall tillage, anhydrous application, baling stalks, seeding cover crops, and applying manure.
Topsoil moisture condition rated 17 percent very short, 37 percent short, 44 percent adequate and 2 percent surplus. Subsoil moisture condition rated 25 percent very short, 39 percent short, 36 percent adequate and 0 percent surplus.
Harvest of the corn for grain crop reached 89 percent complete, 6 days ahead of last year and 11 days ahead of the average. Moisture content of field corn being harvested for grain remained 17 percent.
Soybean harvest was virtually complete at 97 percent, 8 days ahead of last year and 9 days ahead of the average.
Livestock were mostly doing well, with some reports of calves being treated for pneumonia.