Iowa City Mayor Teague is lifting the City's local mask order starting Tuesday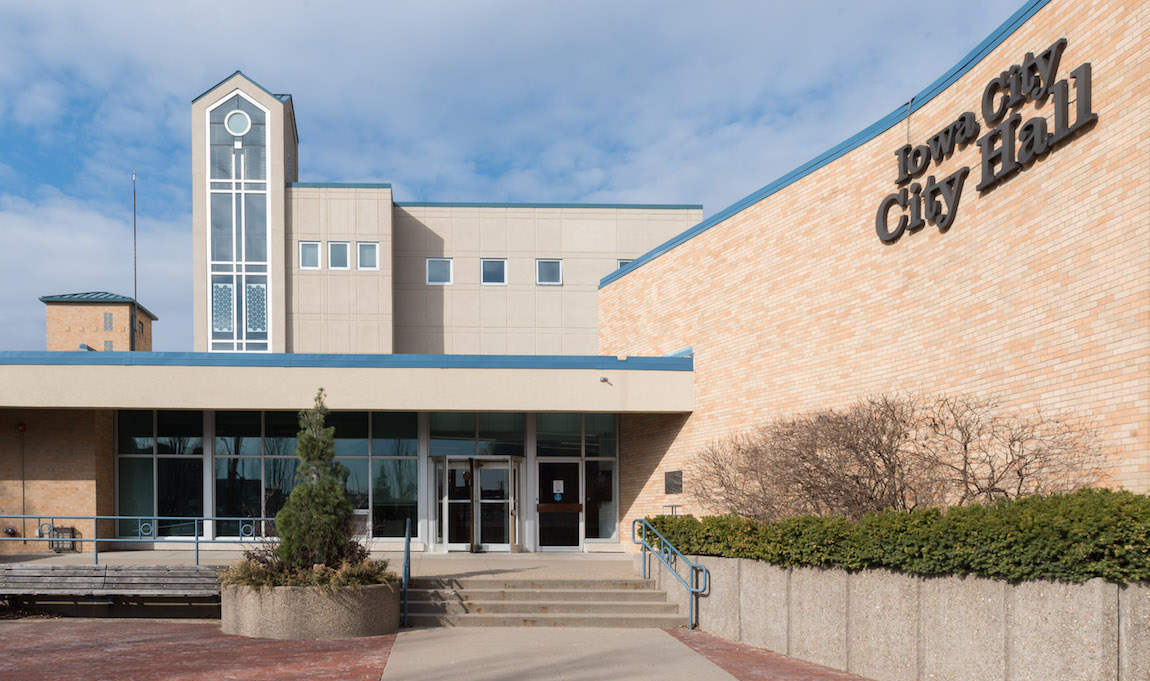 Iowa City, IA – According to the city officials, as of Tuesday, March 1, masks will no longer be required inside City facilities.
Ladies and gentlemen, masks will still be available for those who wish to wear one.
Members of the community are still encouraged to vaccinate themselves against COVID-19 and receive a booster shot if they have not done so already. 
Those who feel they should continue wearing masks are urged to keep doing so.
Residents should respect the policies of businesses, hospitals and medical facilities, and events that may require mask-wearing.
The individual choices of residents to wear masks should also be respected, as many Iowa City residents wore masks in public before the City's mask order. 
Iowa City Mayor Teague released the following statement:
"New cases of COVID-19 are decreasing and hospitalizations due to the illness continue to fall. I ask the entire Iowa City community to continue to do your part to prevent the spread of this disease. Make responsible choices. Isolate or quarantine when necessary. And wear a mask if you're a risk to others."
More information here.