Iowa City Fire Department responds to structure fire at 536 Olive St, no injuries reported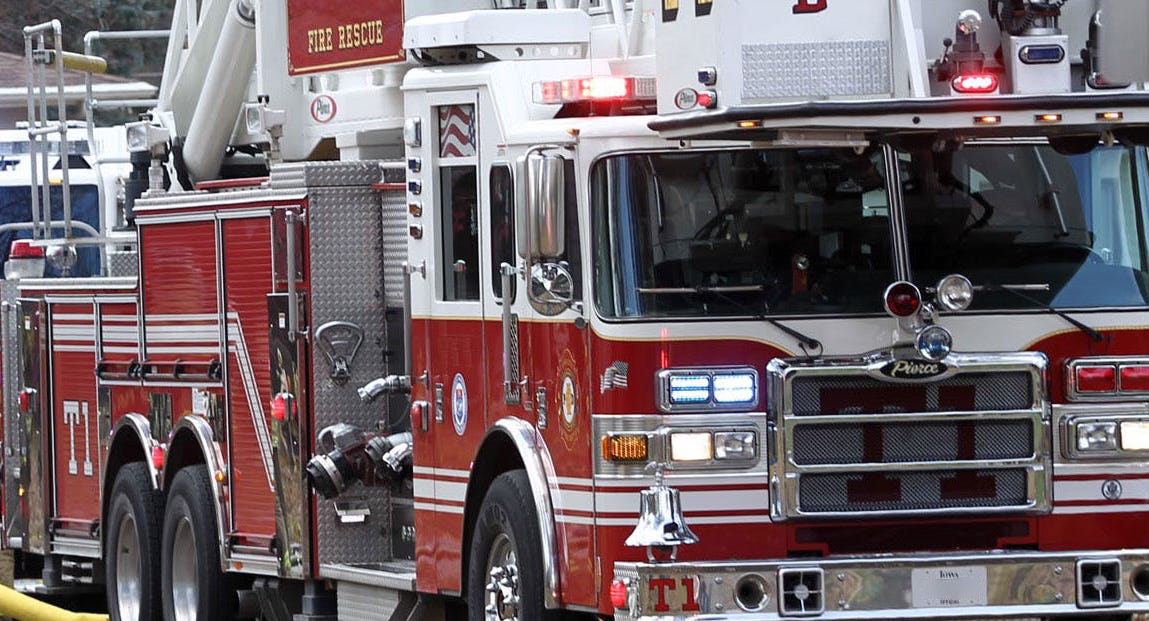 Iowa City, IA – According to the Iowa City Fire Department, this unfortunate incident occurred right after 7 a.m. Wednesday morning.
It happened at 536 Olive St.
Iowa City Fire Department crews responded to a report of a structure fire.
The responding crews encountered a fire in the home's detached garage that spread into the attic space.
The fire was brought under control within 10 minutes.
According to the ICFD, the damage to the structure is estimated at $10,000.
There were no reported injuries and the fire remains under investigation.
This is a developing story and it will be updated as new information become available.