Iowa authorities investigating Tuesday morning officer involved shooting in Waterloo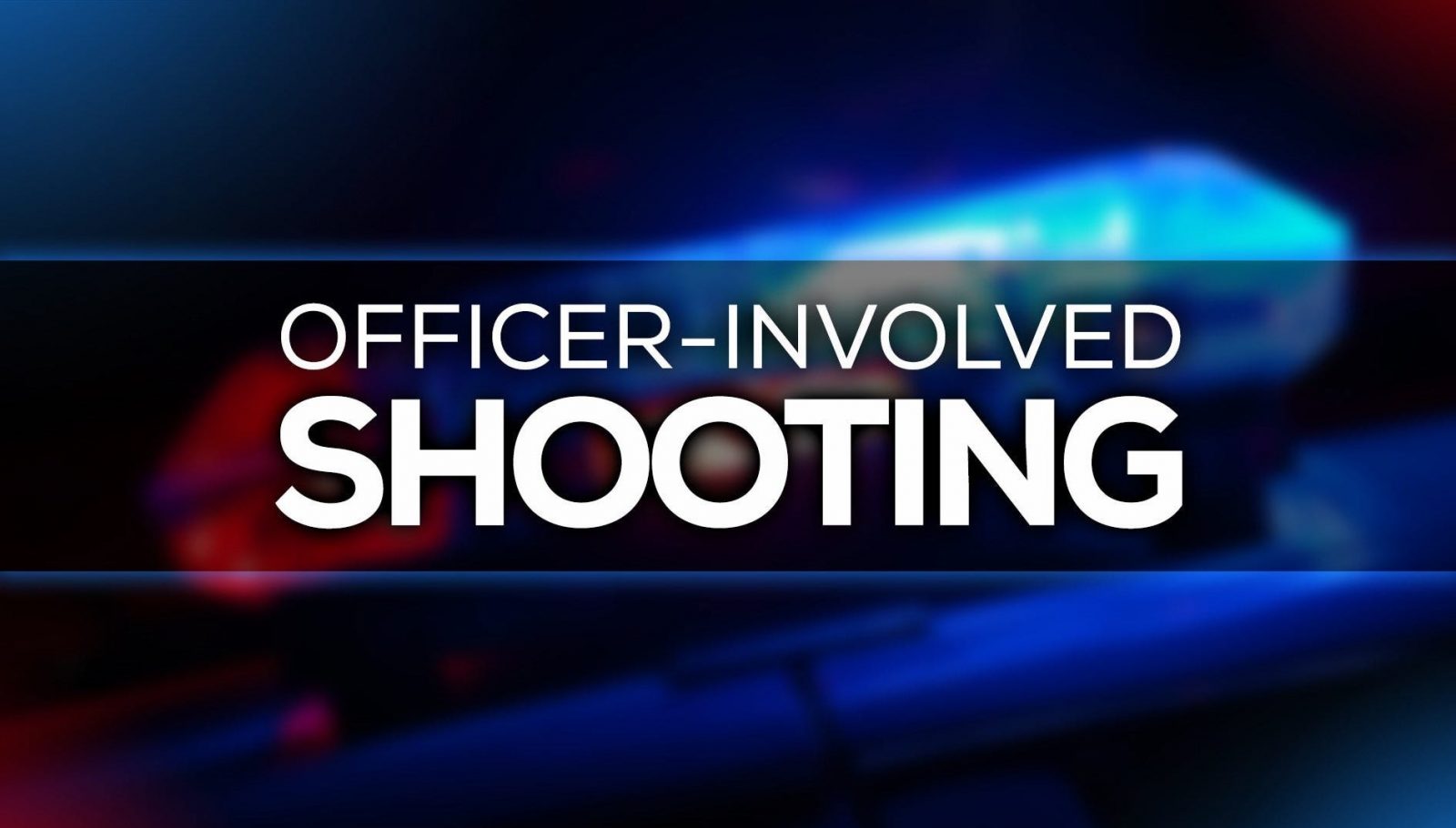 Waterloo, IOWA – According to the statement, the Iowa Division of Criminal Investigation is investigating the officer-involved shooting in Waterloo.
This incident occurred Tuesday morning.
It happened in the area of Colorado and Arizona streets.
The responding officers were on patrol when a reckless vehicle attempted to hit an officer's patrol car.
The suspect then hit an occupied police vehicle head-on.
That's when he was shot.
Authorities said the police officer who fired the shots has been placed on leave while the investigation is conducted.