Inmate death under investigation at Scott County Jail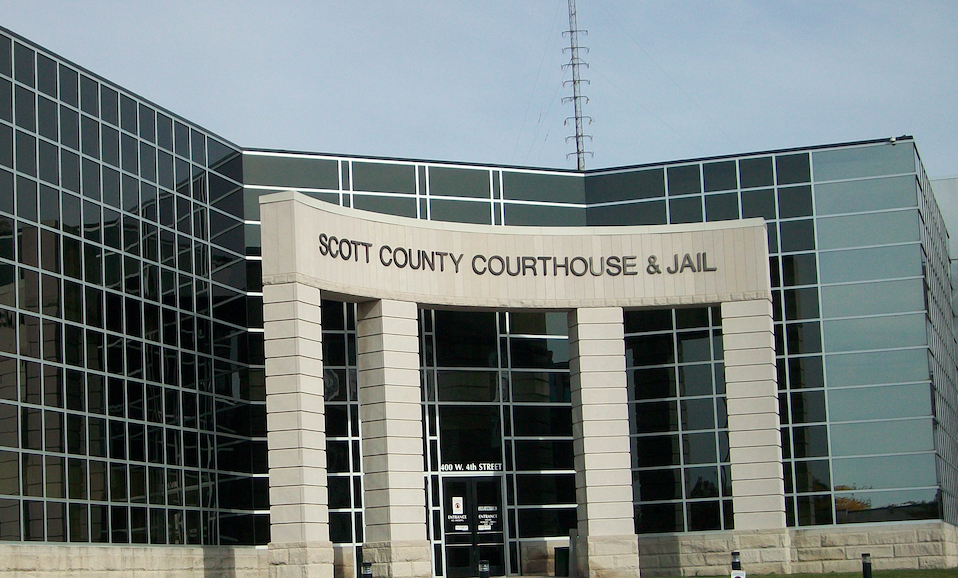 Scott County, IOWA – According to the Scott County Sheriff's Office, this unfortunate incident occurred around 2 p.m. Thursday.
Right before 10 a.m. Thursday, deputies reportedly brought a male adult to the jail after being arrested for multiple driving and drug violations.
The unidentified man was processed and evaluated and then held in a holding cell, SCSO officials said.
Around 2 p.m. as a correctional officer was completing a wellness check, it was noticed that the man was going into medical distress.
The unidentified man then became unresponsive.
Correctional and Medical staff responded immediately and began to resuscitate the man.
He was taken to a hospital, where he died shortly thereafter.
The death is being investigated by the Iowa Division of Criminal Investigations.
An autopsy of the inmate will be performed in the near future.
The name of the inmate is being withheld at this time pending the notification of family members.
This is a developing story and it will be updated as new information become available.