Inmate death under investigation at Linn County Correctional Center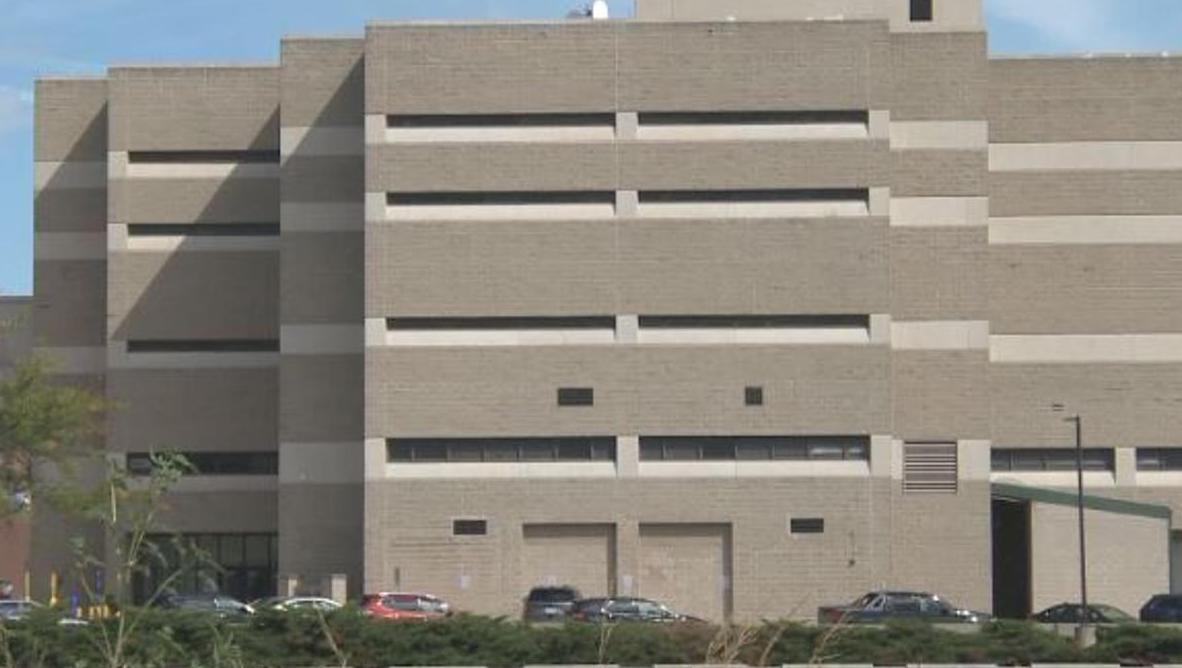 Linn County, IA – The Linn County Sheriff's Office announced Thursday it had launched an investigation into an inmate's death at the Linn County Correctional Center.
Officials said the unidentified female inmate had been in custody since around 6:20 p.m. on Wednesday. 
The responding correctional officer performed a routine cell checks and found the inmate.
LCSO said that the inmate was found lying on the floor, pulseless and breathless.
She was taken to hospital, where she was pronounced dead.
The inmate's body has been taken to the State Medical Examiner's Office for an autopsy.
This incident remains under investigation.
This is a developing story and it will be updated as new information become available.