Independence Fire Department responds to residential structure fire on 17th Ave NE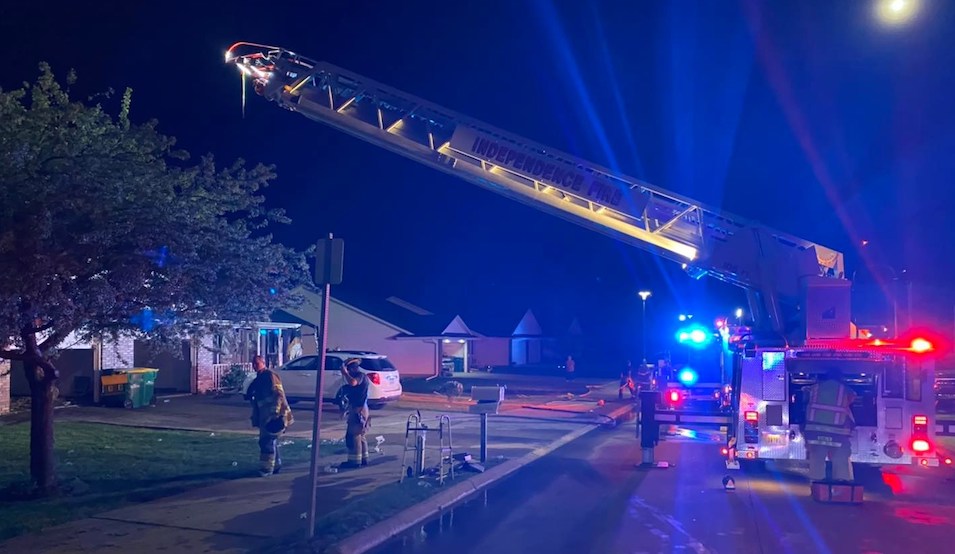 Independence, IA – According to the Independence Fire Department, this unfortunate incident occurred right after midnight early Tuesday morning.
It happened in the 200-bk of 17th Ave NE.
Independence Fire Department crews responded to a report of a residential structure fire.
The responding crews found heavy smoke and fire coming from the front of one units.
The Independence Police Department reportedly assisted in rescuing 2 people and 3 other residents were able to get out on their own.
Officials said that 2 residents were taken to the hospital to be checked out as a precaution.
The Independence Fire Department crews had the fire knocked down and under control in 25 minutes and crews spent the next 4 hours performing salvage and overhaul in all 4 units.
The cause of fire remains under investigation.
The fire displaced all 5 residents living in the duplex.