IHSAA Announces Revised Schedule Plan For 2020 Football Season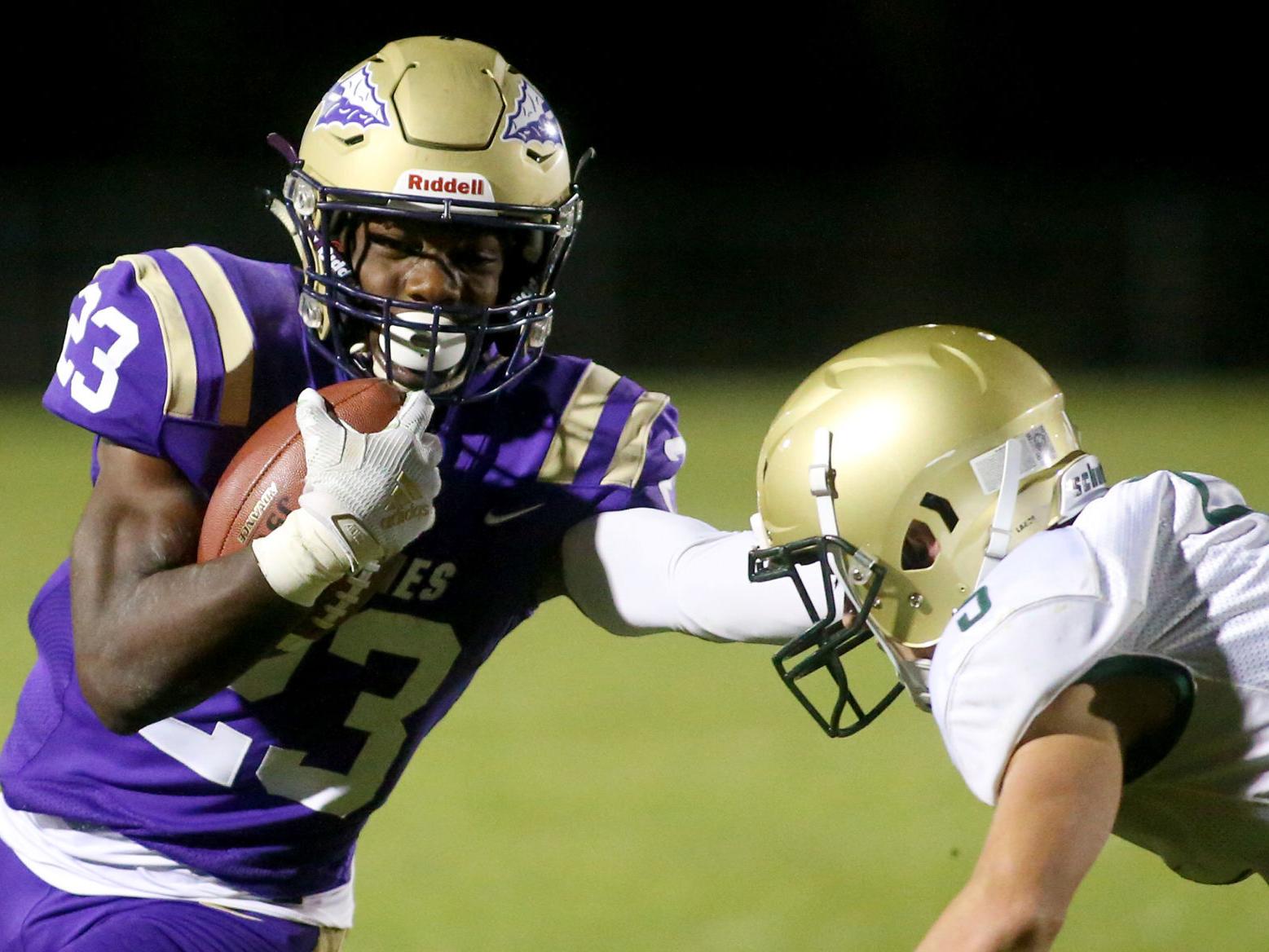 WATERLOO – The Iowa High School Athletic Association is making changes to the 2020 football season that impacts every team across the state.
The IHSAA Board of Control announced a revised schedule plan Friday that allows each school to make adjustments during the COVID-19 pandemic. According to a news release (attached below), the revised plan considers flexibility for school return concerns, geography, postseason qualifying, transportation, and possible COVID-19 cases as rationale for changing previously announced varsity football schedules.
Football remains the only Iowa high school sport with regular season schedules and postseason qualifying managed by the IHSAA. Under the revised plan, the postseason games will begin Oct. 16 and every team in all six classes will qualify for the playoffs. Brackets will consist of six rounds for each classification. The IHSAA will determine postseason pairings with geography, quality, and team availability as primary considerations.