IDE was awarded nearly $100,000 through a competitive grant from the USDA and supported by matching funds from the Iowa Department of Agriculture and Land Stewardship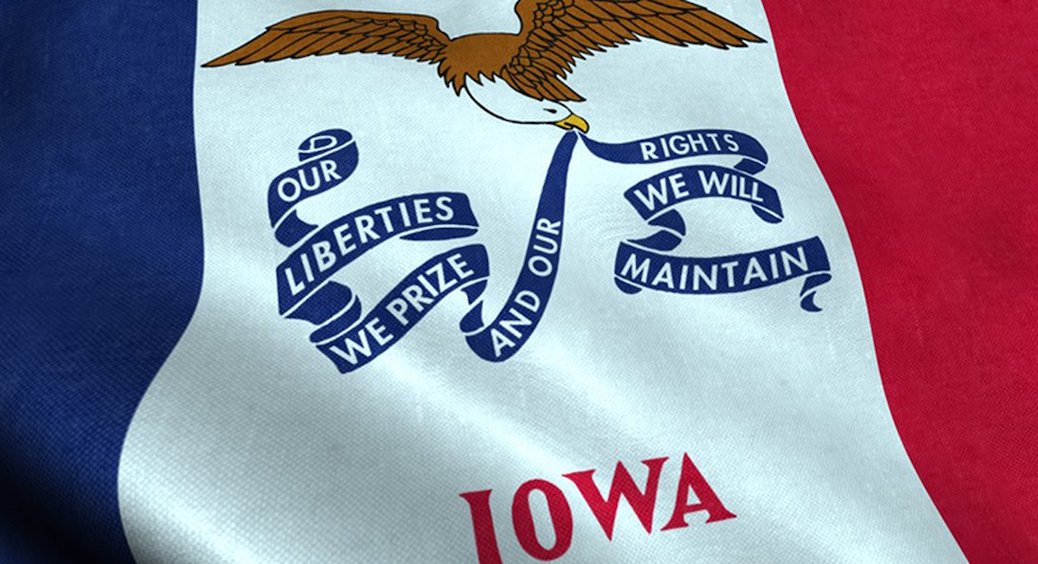 Waterloo, IA – According to the Iowa Department of Education, this is the second consecutive Farm to School Grant awarded to the Department to support programs that increase the availability of local foods in schools and provide educational programming on sustainability and the impact of healthy eating on overall wellness.
State officials have announced that the Department is partnering with the Iowa Department of Agriculture and Land Stewardship and Iowa State Extension and Outreach to bring an array of expertise to help ensure sustainability of programming and successful outcomes.
Officials also said that this funding will be used to provide opportunities for school nutrition program operators to connect with Iowa farmers at monthly meet-ups, develop training tools to help operators better understand purchasing and food safety procedures, encourage avenues for local foods to be incorporated into school menus and celebrate farm to school activities across the state.
The two-year grant period will cover programming during the 2022-23 and 2023-24 school years.
Total funding includes $67,677 from the USDA and $25,000 from the Iowa Department of Agriculture and Land Stewardship.
The Iowa Department of Education is one of 123 recipients of the 2022 Farm to School grant.
In total, the grant recipients will serve over 3 million children at more than 5,000 schools in 44 states and the District of Columbia.