IA man sentenced to life in prison for 2017 murder in Floyd County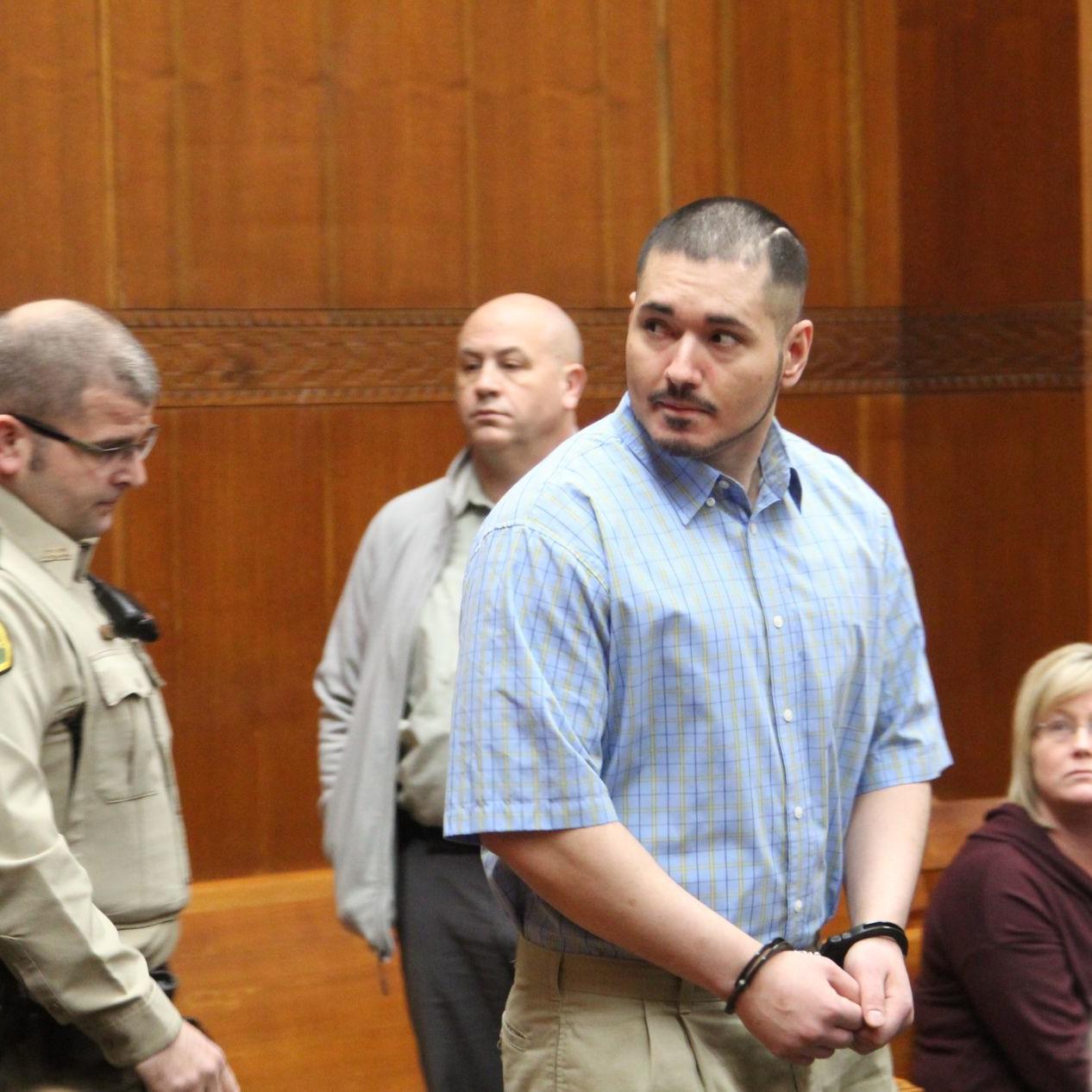 WATERLOO –  A Waterloo man has been sentenced to life in prison without parole for the killing of another man in 2017.
Court documents state Armando Adame III and Michael Johns were arguing while driving around Floyd County when he stopped on a gravel road, pulled Johns from the car and shot him in the head.
A jury found Adame guilty of 1st degree murder and a firearm charge in February.