Hy-Vee in partnership with Hormel Foods announced dates and locations for its 2022 Hams for the Holidays giveaway beginning Monday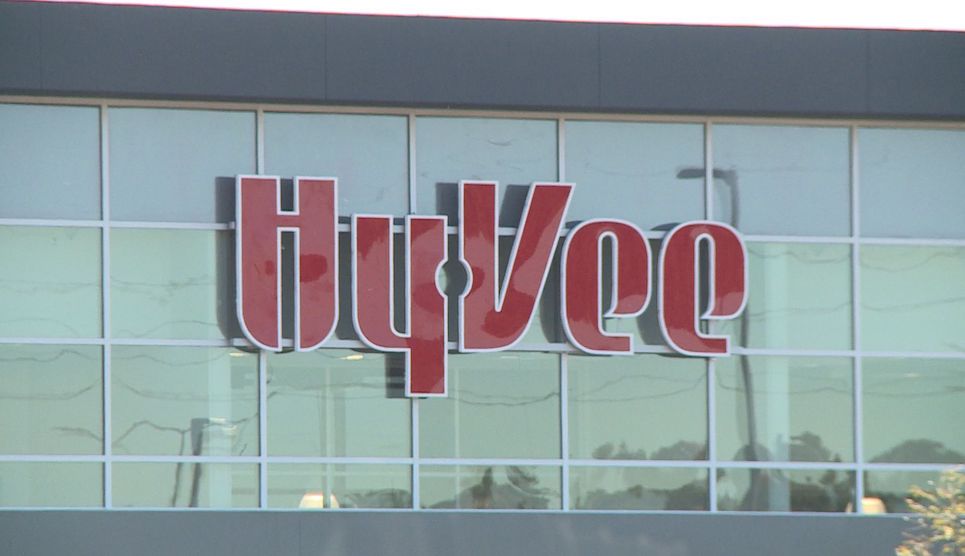 Davenport, IOWA – According to the statement, the Fifth Annual Hams for the Holidays initiative includes stops in 16 cities this April where Hy-Vee employees, alongside local law enforcement, fire and EMS, will hand out 5,000 Hormel Cure 81 hams to families in need throughout the company's eight-state region.
Officials said that another 2,400 hams will be donated to food banks in our new markets of Indianapolis, Louisville and Nashville.
The fifth annual Hams for Holidays event will start at 5 p.m. and will end either at 7 p.m. or when all the hams are given away.
The Davenport location ( Mississippi Valley Fairgrounds, located at 2815 West Locust St.) is one of 19 areas, where a total of almost 7,400 hams will be given away, according to a press release.
More information here.
This is a developing story and it will be updated as new information become available.