Hy-Vee awarded $50,000 to local minority- and women-owned businesses during the Hy-Vee OpportUNITY Inclusive Business Summit at U.S. Bank Stadium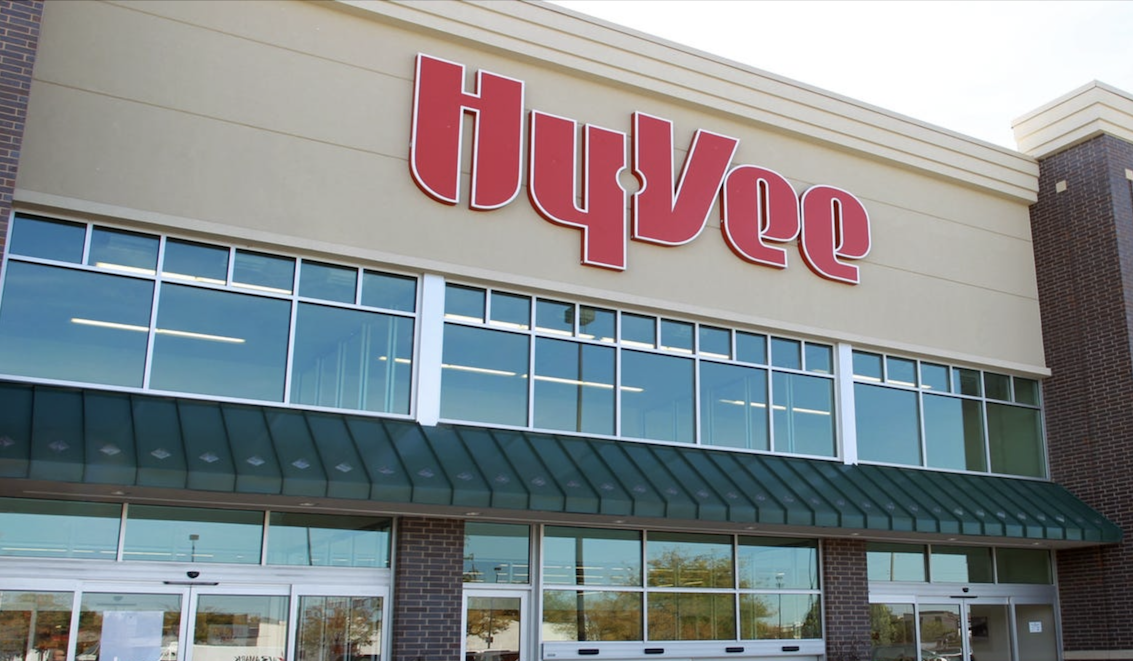 Waterloo, IOWA – According to the statement, this event was the third summit Hy-Vee has hosted in support of underrepresented groups to provide these business owners with access to funding and valuable business development resources. 
Officials also said that during the pitch competition portion of the event, 15 companies from around Minnesota had the opportunity to present to a panel of judges and more than 350 event attendees.
Each company leader demonstrated their product or service for the chance to win a small business grant from Hy-Vee.
A committee of community business experts and Hy-Vee executives served as judges and selected the finalists from a pool of nearly 150 applications.
Hy-Vee recognized the following during an awards presentation that followed the pitch competition:
Grand Prize Winner – $30,000: Momease Solutions, Inc., Plymouth, MN
Category: Food & Beverage
1st place – $5,000: All Clean Food, Greater Minneapolis-St. Paul Area, MN
Category: Innovation & Technology
1st place – $5,000: TurnSignl, Minneapolis, MN
Category: Health, Wellness & Beauty
1st place – $5,000: Dress Up to Calm Down, St. Paul, MN