Hy-Vee announced its newest initiative to help fight hunger across its eight-state region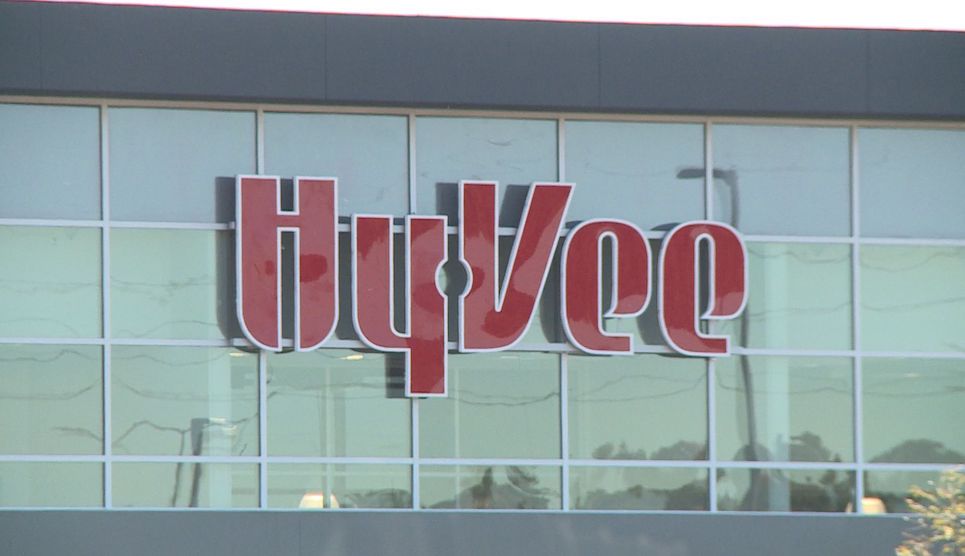 Waterloo, IOWA – According to the statement, the supermarket chain is launching a major campaign now through the end of the year to provide 100 million meals to the Feeding America network of partner food banks across the Midwest.
This collaborative campaign brings together Feeding America partner food banks, manufacturers and suppliers, as well as Hy-Vee customers to help support people across the Midwest who are experiencing food insecurity.  
Hy-Vee officials also said that the 100 Million Meals Challenge begins March 1 with a register round up across all Hy-Vee, Dollar Fresh Market and Hy-Vee Fast & Fresh locations.
Customers can round up their purchases to the nearest dollar during checkout to donate to the Challenge. All funds collected at stores will go directly to partner food banks serving their local community.
Customers can also donate online here.
The 100 Million Meals Challenge launches in conjunction with the 2023 NTT INDYCAR SERIES season.